Things to do at the Sheraton Tirana Hotel
We're all set ...to pamper you
We are glad when you feel like home at Sheraton Tirana Hotel. Discover our amenities, services and facilities to make your stay unforgettable.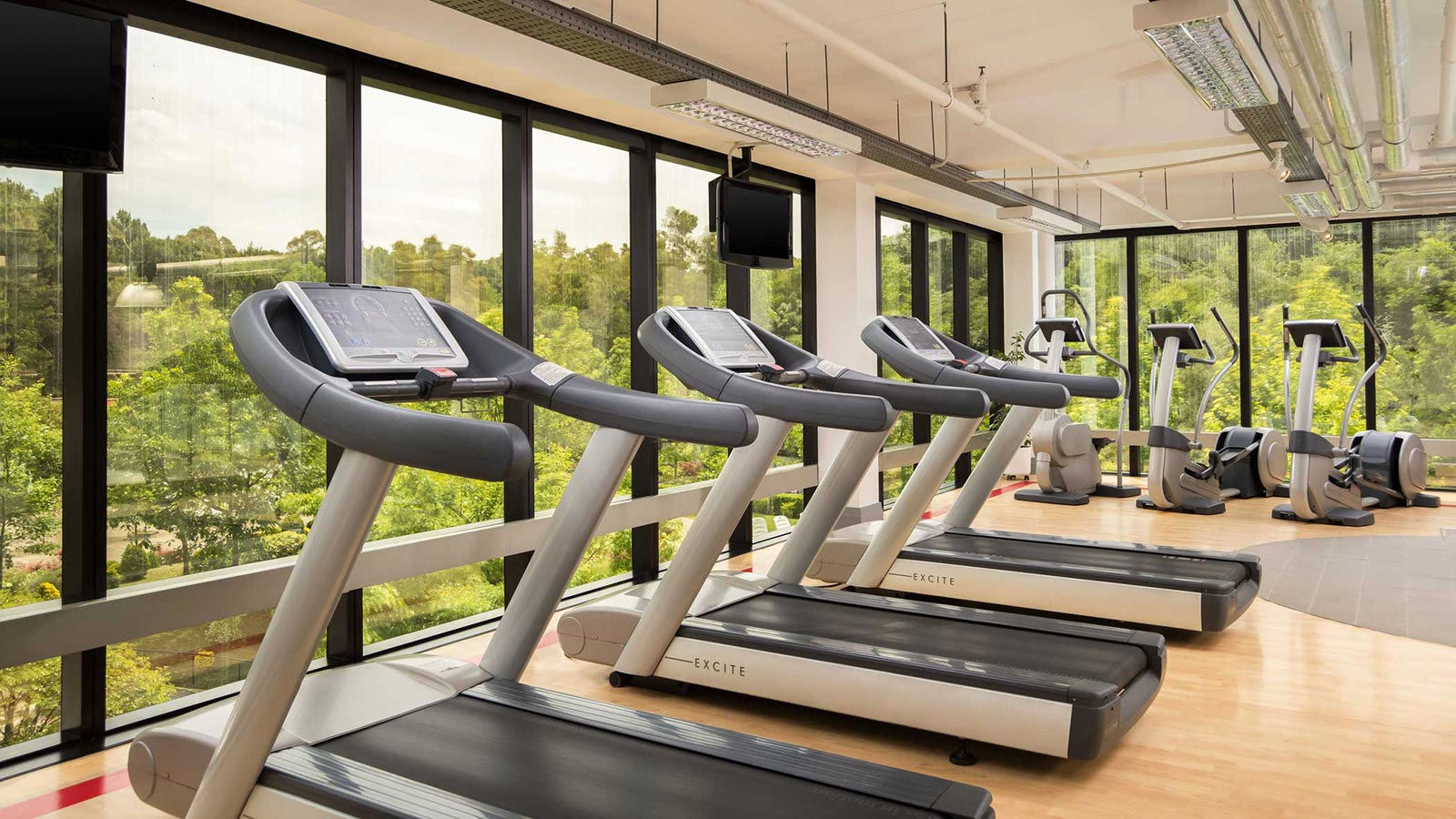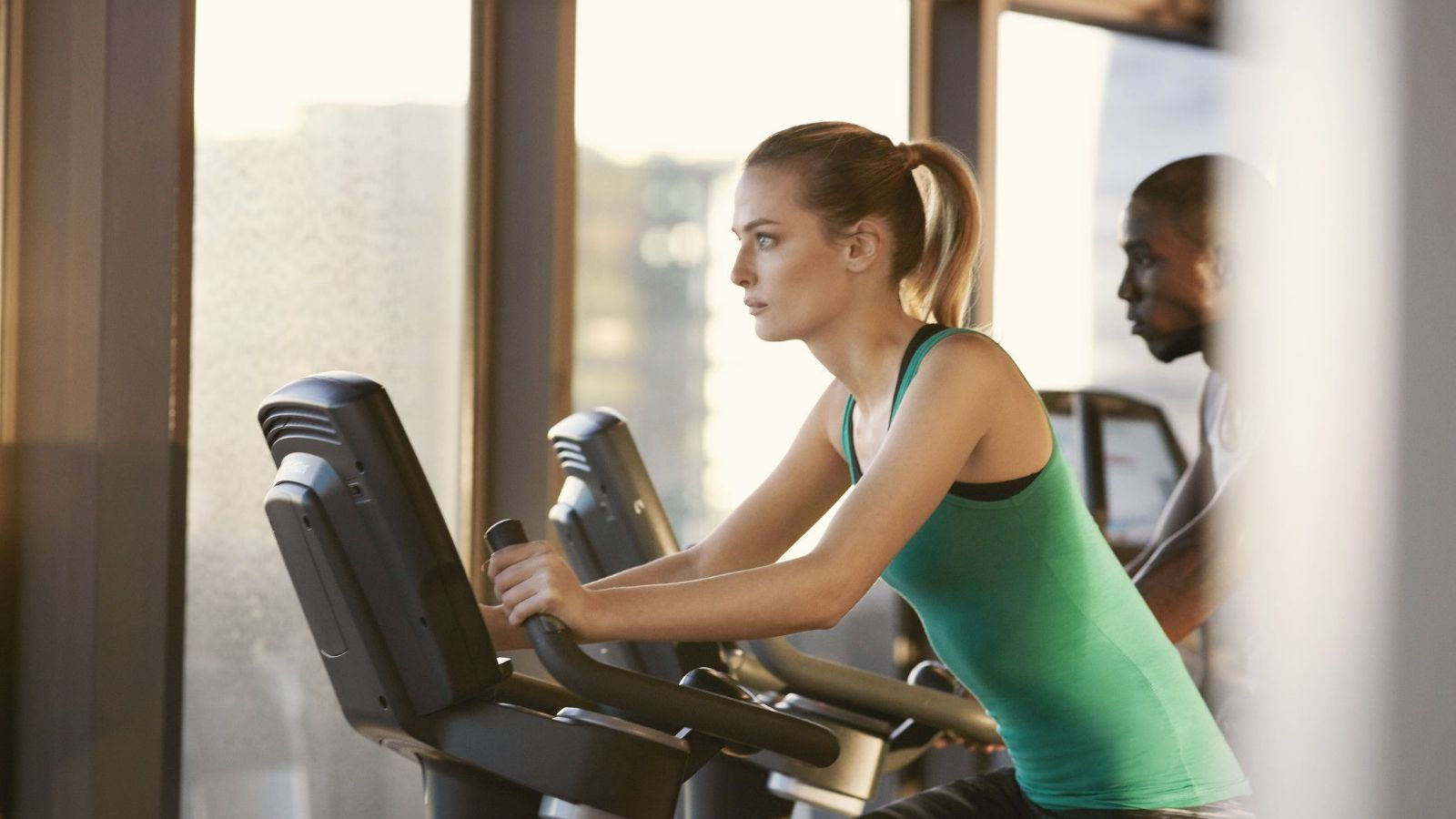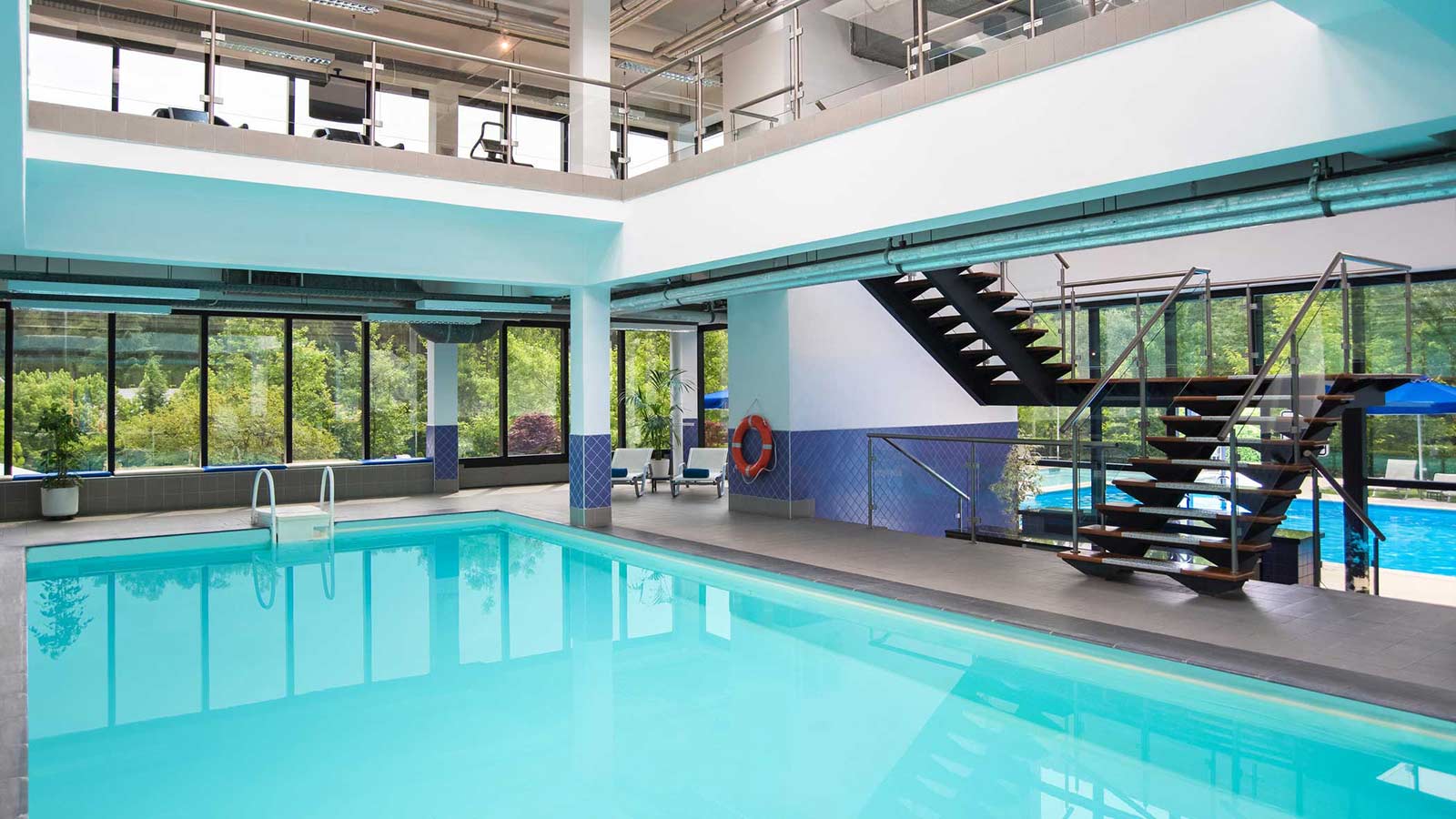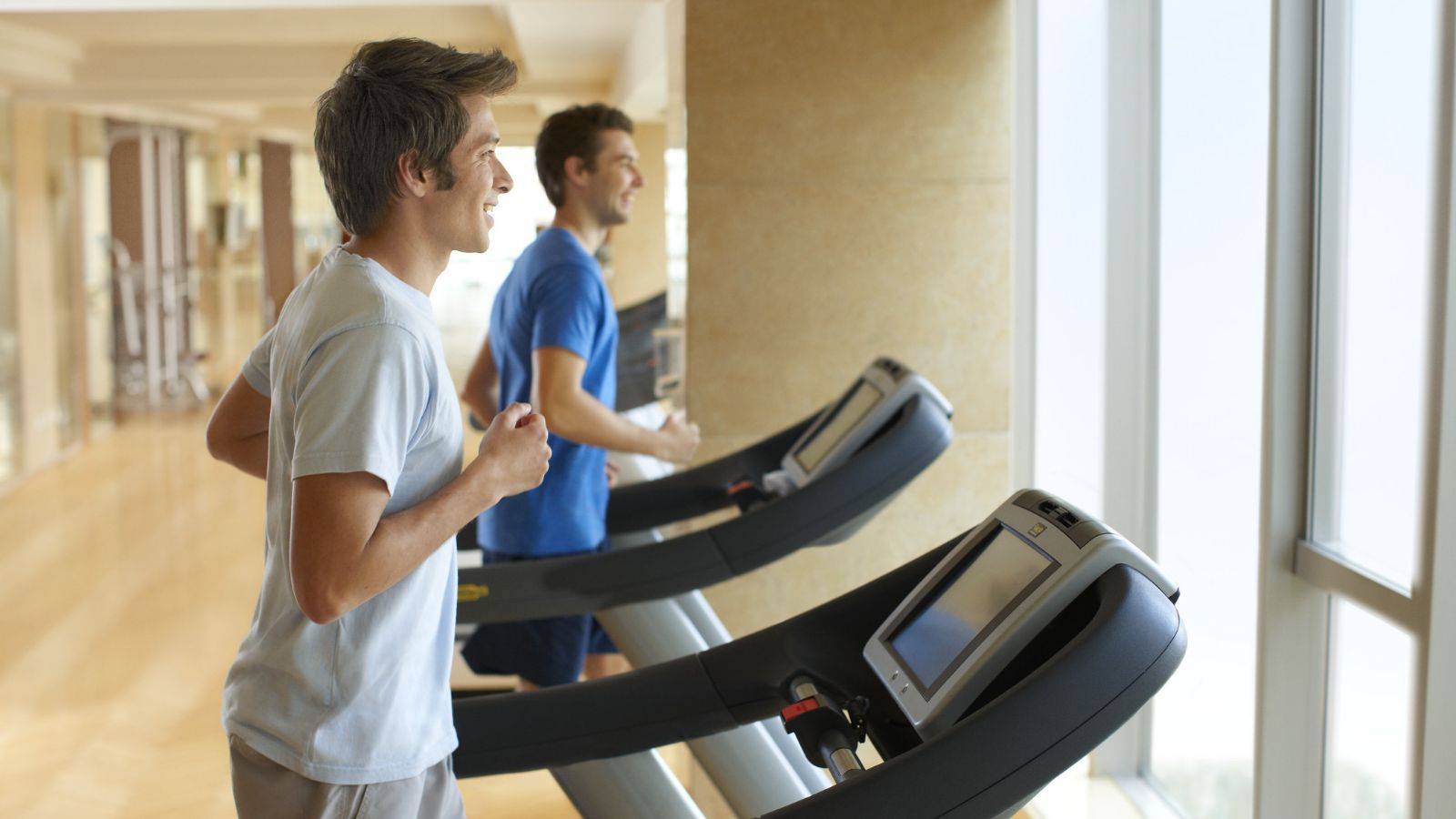 Sheraton Fitness
Stay fit while on the go
Sheraton Fitness is available 24 hours a day.
With a space of 800sqm you'll feel the difference in the air with our technogym equipments, indoor swimming pool, sauna, relaxation area, choice of TV and the dedicated service.
Are you looking for a gym in Tirana? Find the membership that fits your needs and enjoy the benefits!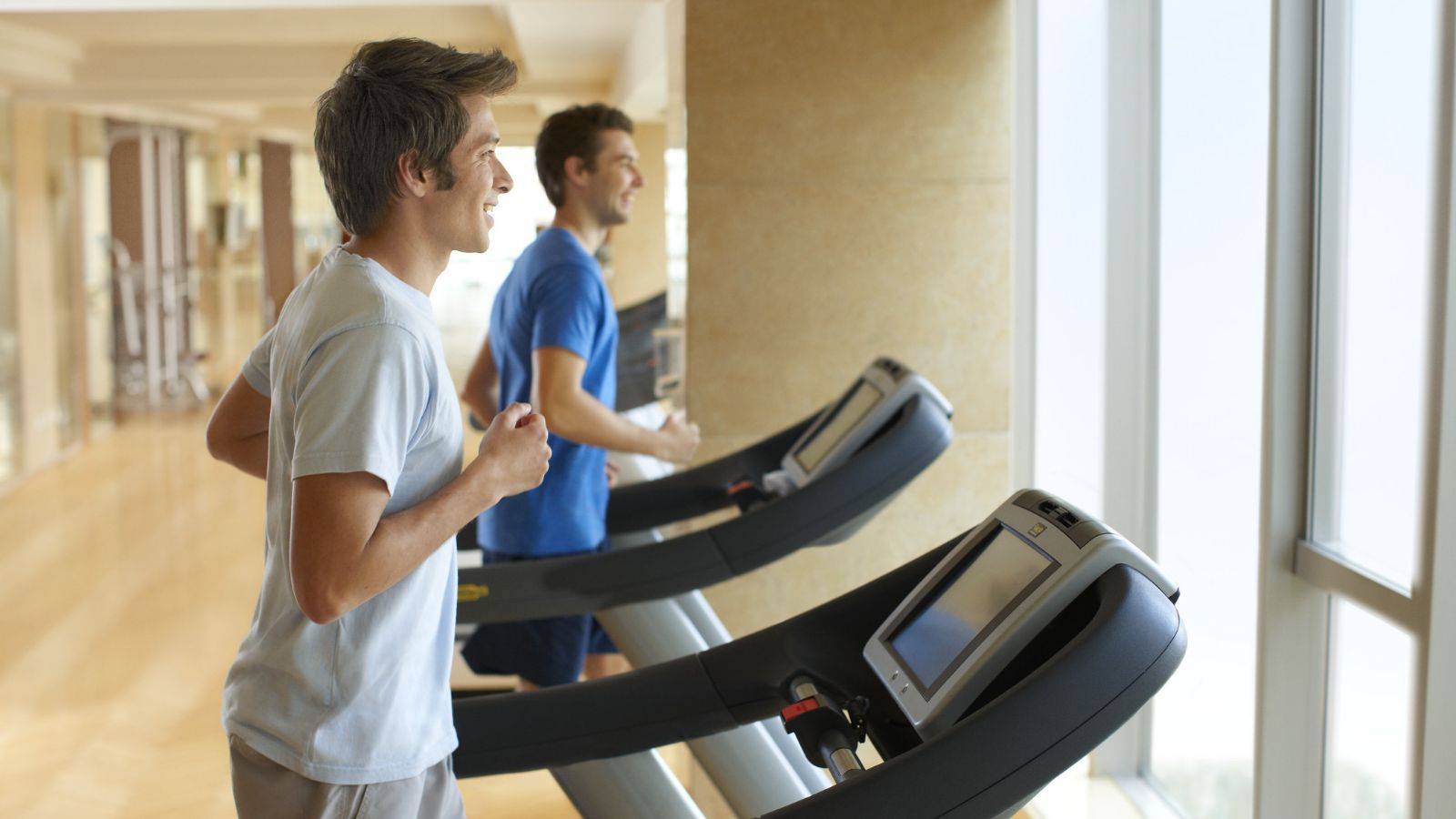 15% off on all hotel bars & restaurants
20% off on daily room rate
25% off on parking
25% off on Thai Massage
Indoor & outdoor swimming pools
Wide variety of cardio, weights and strength Technogym® training equipment
Fitness attender from 7.00 am to 10.00 pm
Dedicated stretching space
Fresh Fruit and Fitness Towels
Daily newspapers & magazines
O2 Pool Bar access (summertime)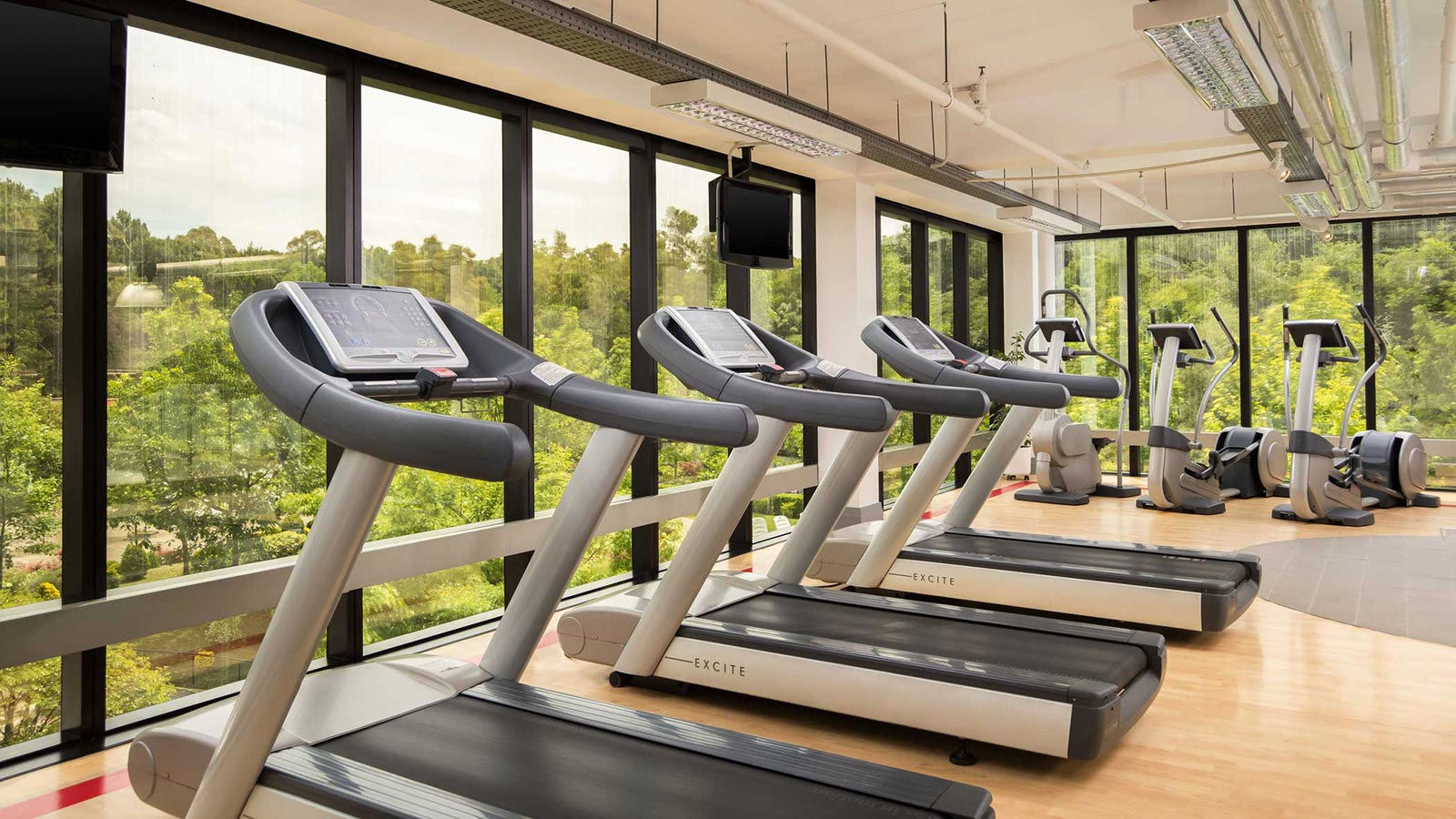 Full Membership

Yearly:1150€
6 months: 750€
Quarterly: 450€
Monthly 175€

Morning membership** (7:00 AM to 12:30 PM)

Yearly: 850€
Quarterly: 300€

Family membership***

Yearly: 1850€
6 months: 1150€

Apply for a membership by filling out the online form >
Terms & Conditions:

All prices are in Euro and include VAT. A 100€ deposit is required.

* The registration is for adults only and not transferable.
** The registration is for adults only, not transferable and applicable from 7.00 am to 12.30 pm
*** The registration is for 2 parents and 2 children under 16 years of age. Children must be always under the supervision of their partners.
Jogging in Tirana
Keep your daily routine & stay fit
We believe in the importance of keeping fit and we invite you to go jogging into the green area nearby our hotel.
Please feel free to ask for more information our Front Office associates, who will be happy to fulfill your needs.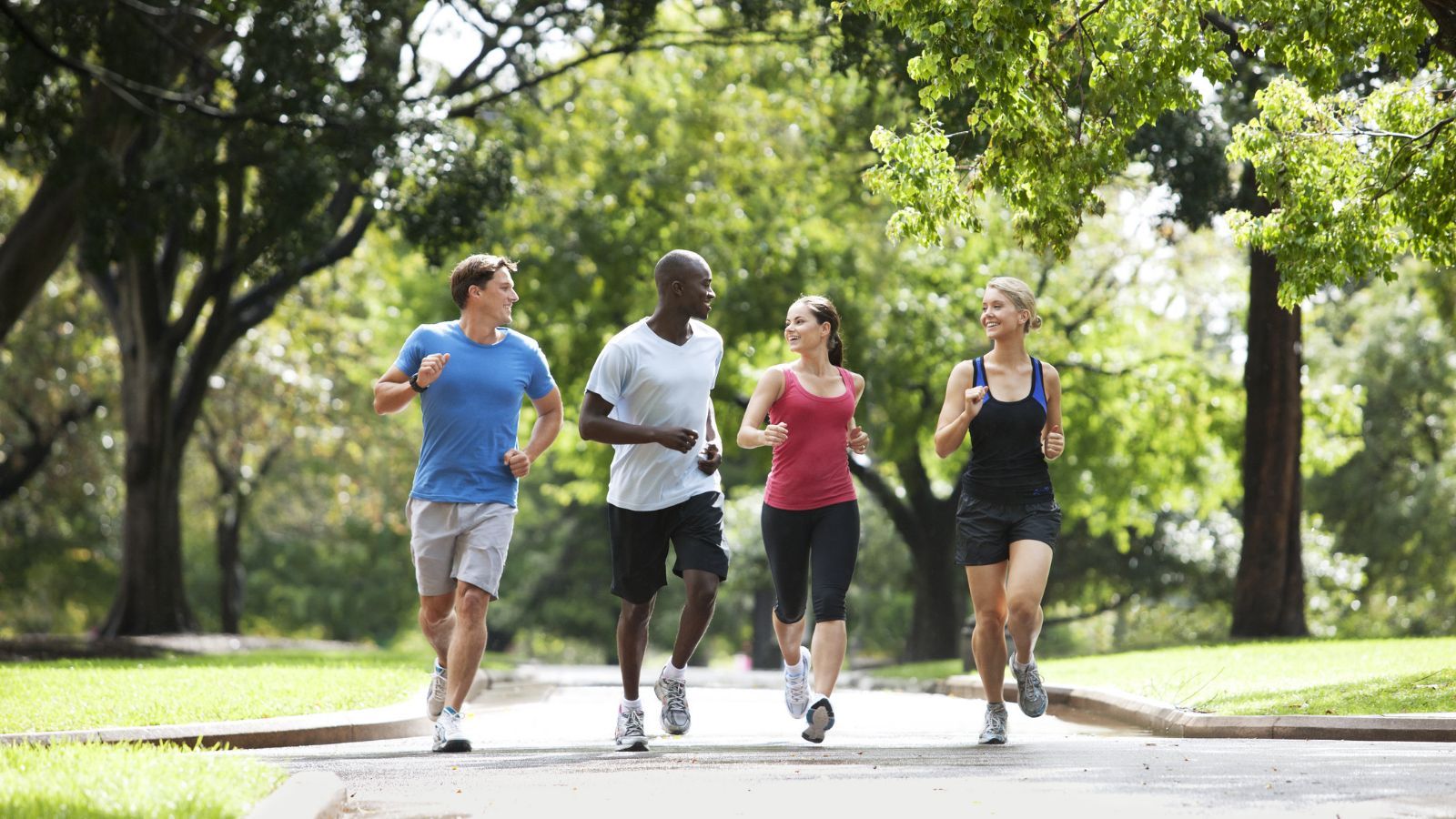 Jog, sprint, dash or run in Tirana. Choose your route - from 1 to 5 km -, step outside the hotel, and enjoy the green scenery of Tirana's National Park.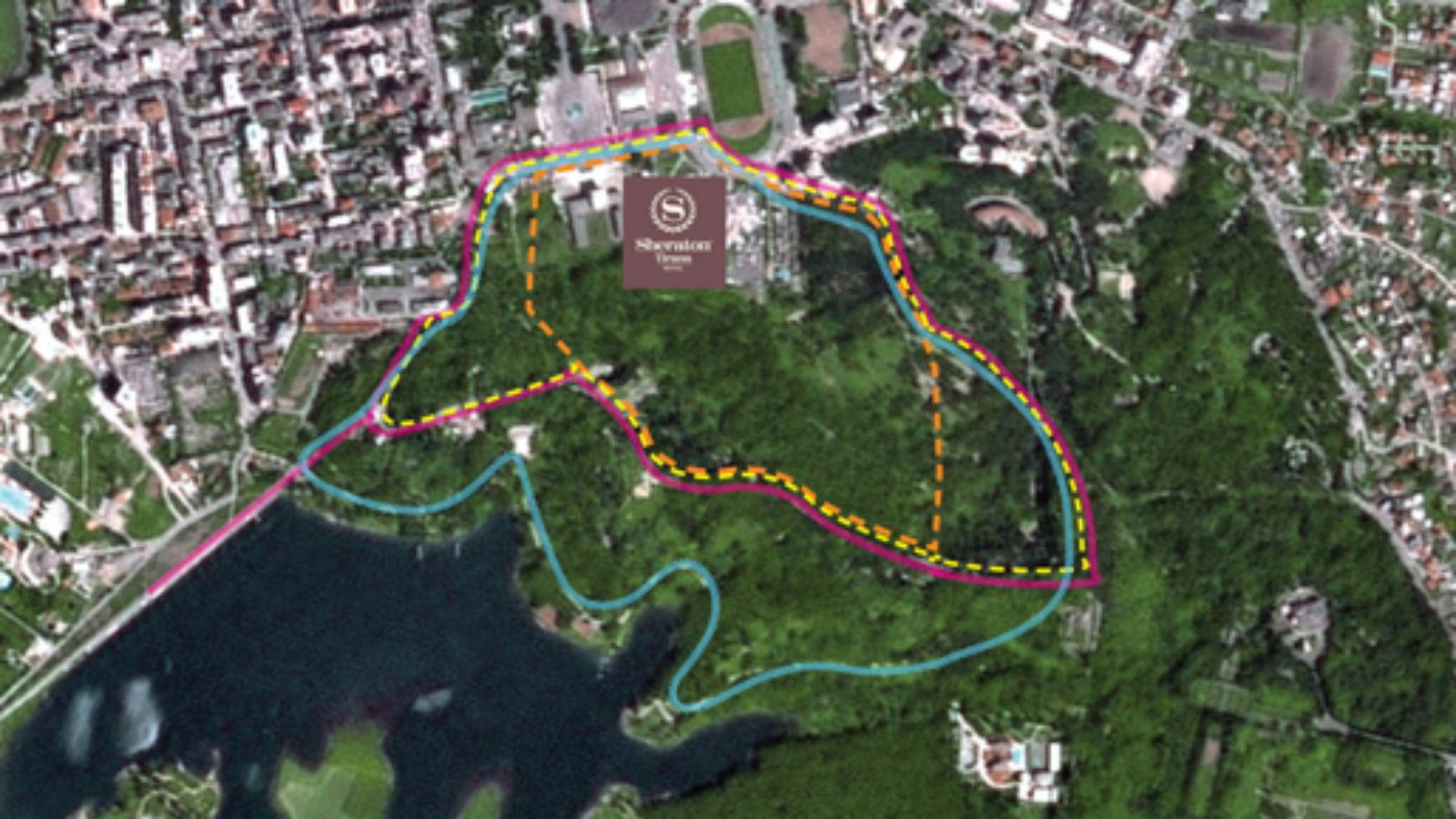 Orange route: 1 km
Yellow route: 3 km
Pink route: 4 km
Blue route: 5 km
The outdoor pool
A refreshing spot
During the summer time the outdoor swimming pool with it`s outdoor baby pool and the O2 pool bar gives you the sensation of an endless wellness. It`s exactly the kind of service you need to keep fit while away from home.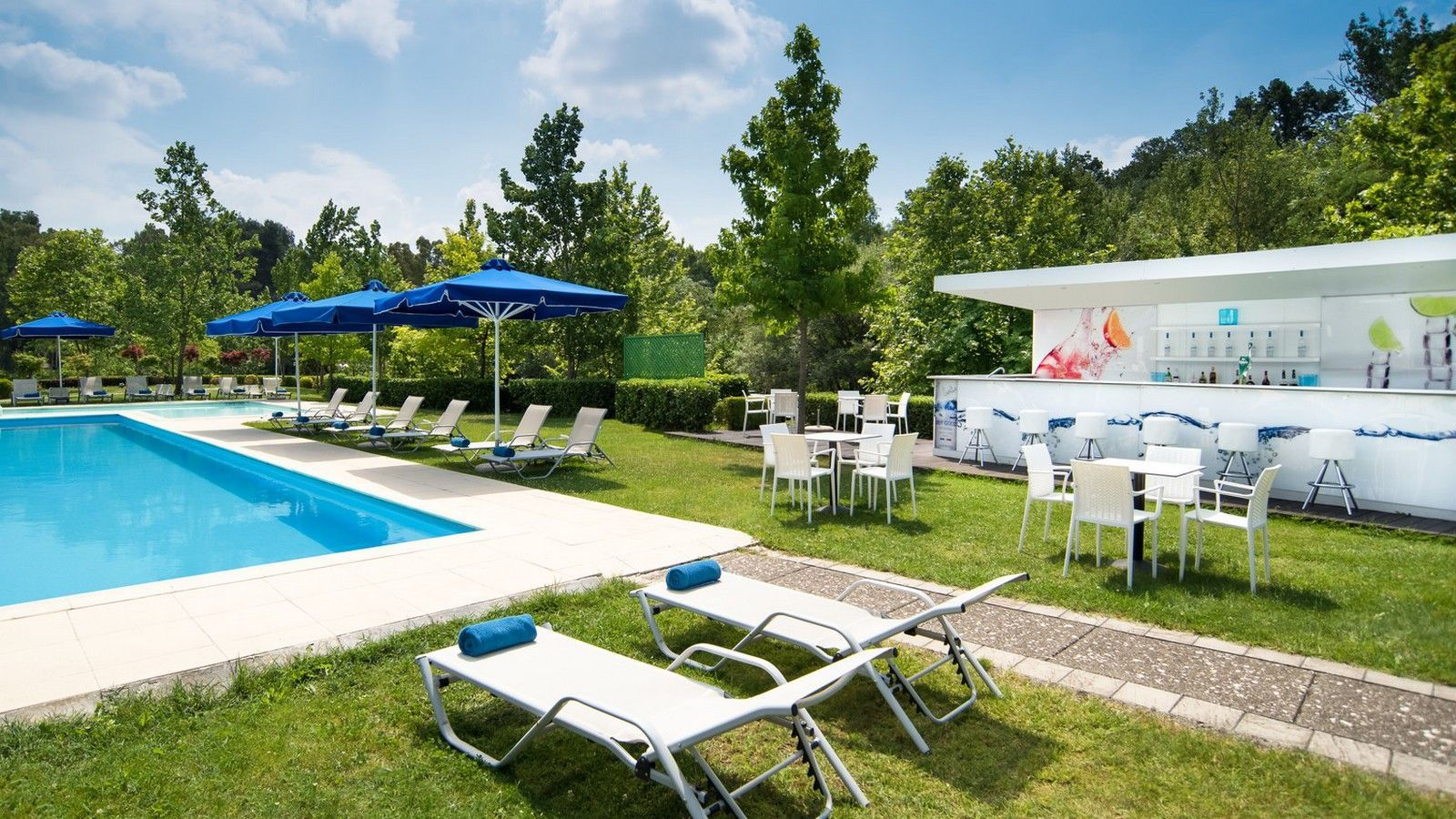 Sheraton Sleep Experience
Designed to eliminate uncomfortable pressure points that cause tossing and turning, the Sheraton Sleep Experience brings together a plush mattress, crisp linens, a cozy duvet, and plenty of comfy pillows to improve your circulation for a better night's sleep.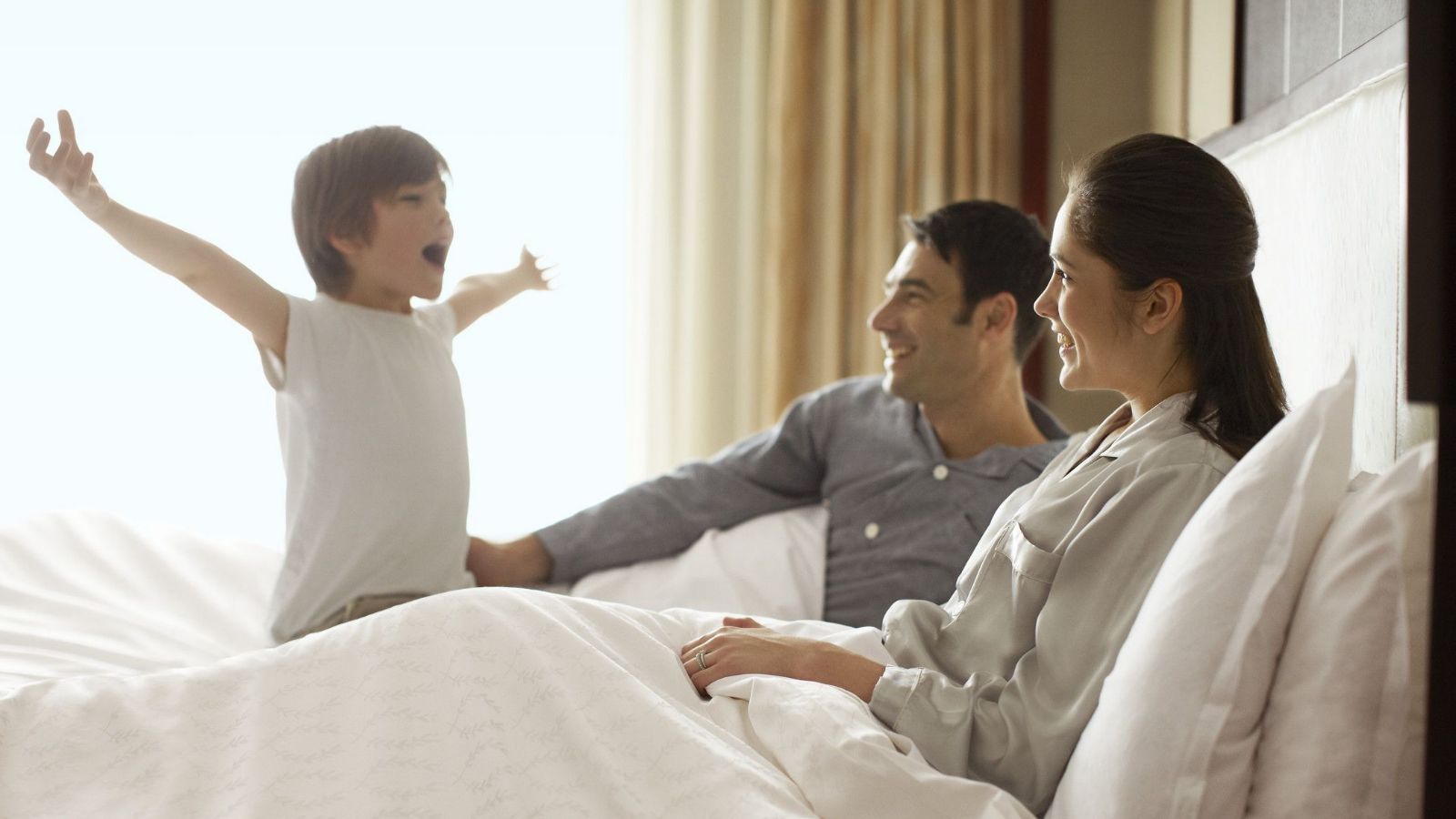 Cozy Nights
Now recovering from a long flight, an intense workout or just a hectic day is as easy as closing your eyes. See for yourself. Call it a night and tuck into cozy comfort.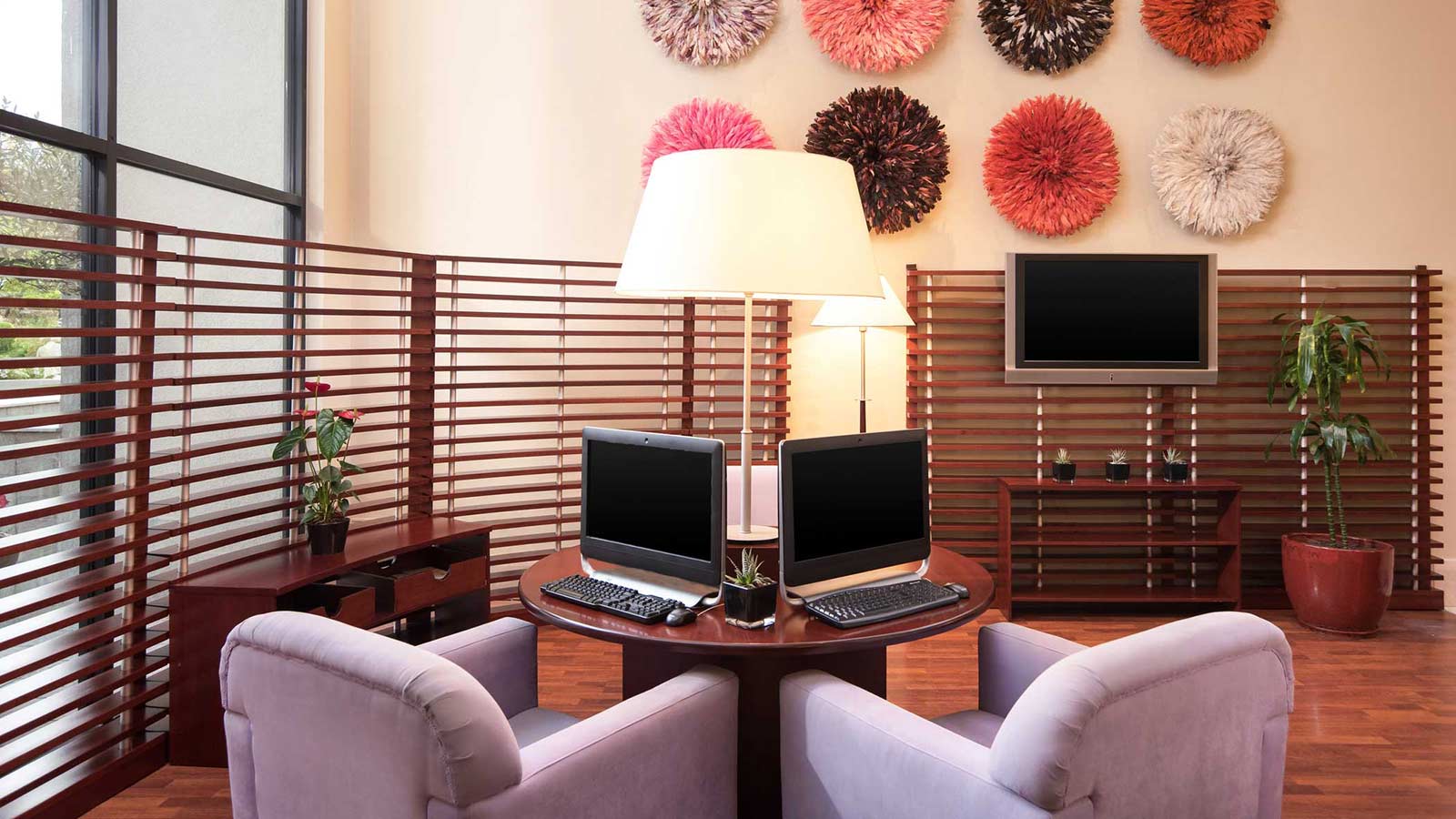 What is the Link@Sheraton™?
Stay connected to what is important
The Link@Sheraton™ provides a place where you can stay in touch with your home base, no matter where your travels take you, 24 hours a day.

In the heart of the hotels' lobby, you can make free use of computers with Internet access, complete with free Wi-Fi and PrintMe capabilities.
The Club Lounge
Relax and recharge in one place
Access the Club Lounge, located on the 5th floor and overlooking the "Italia" Square, every day from 7:00 am to 11:00 pm and enjoy the upside of everything!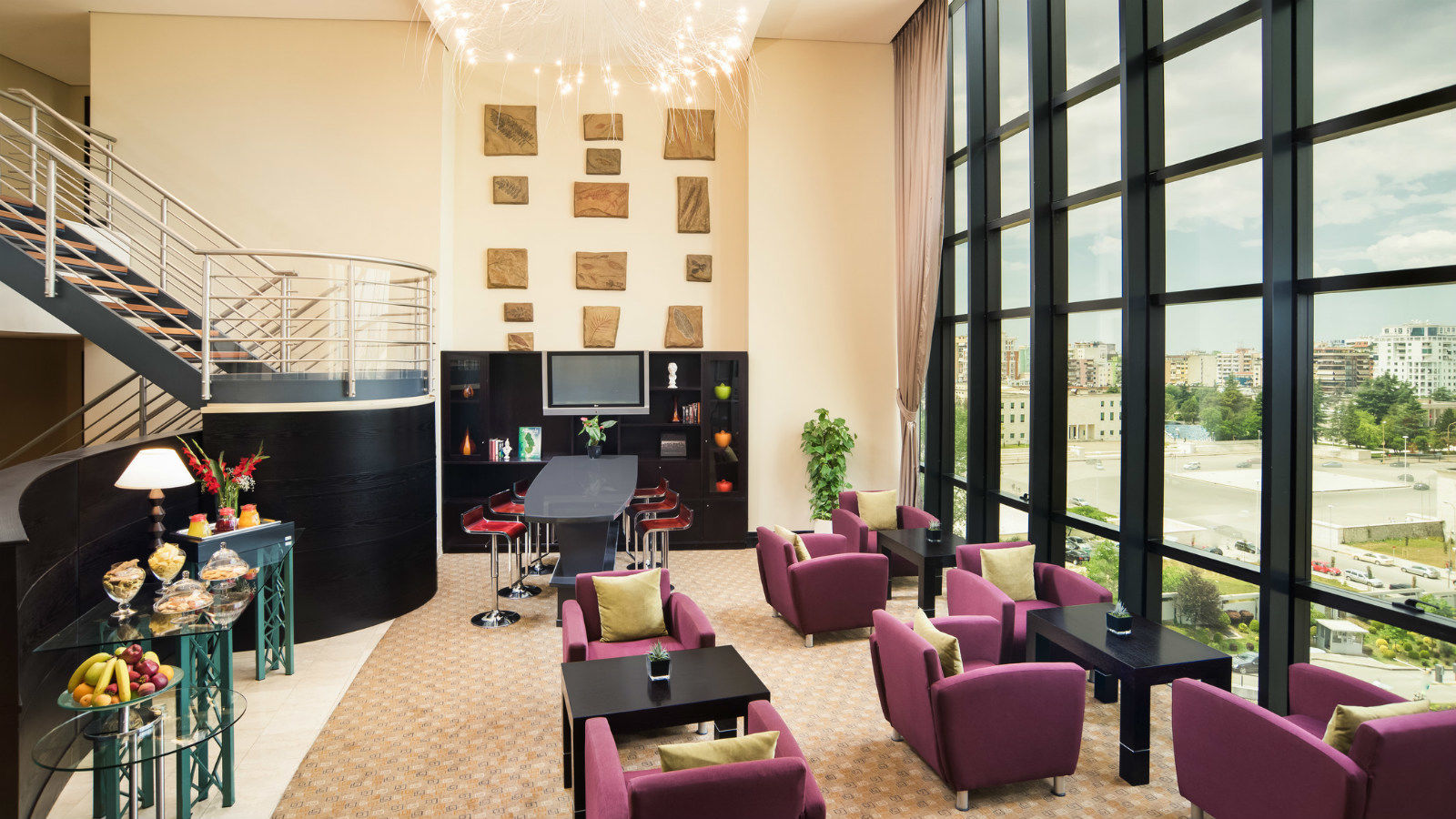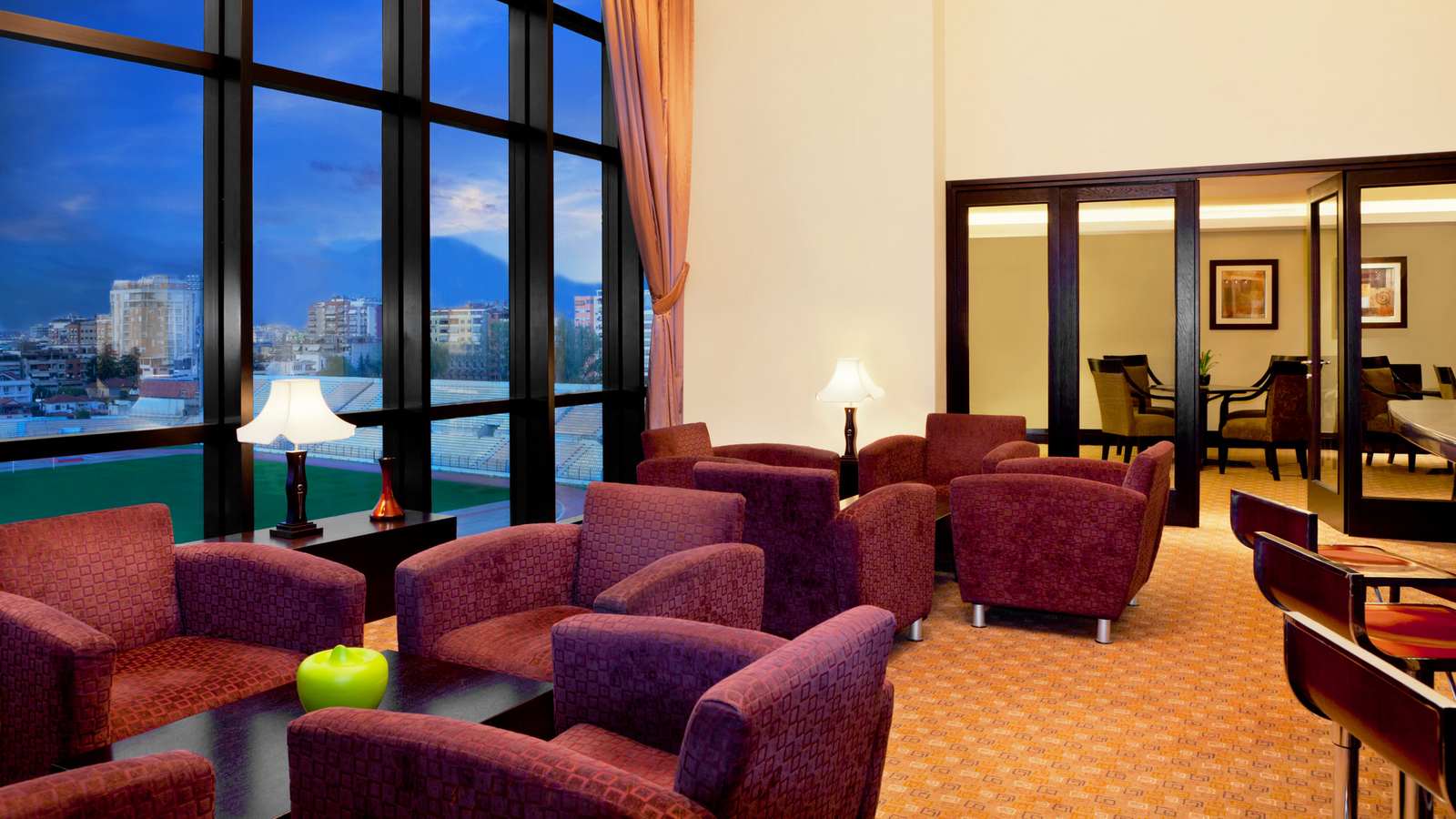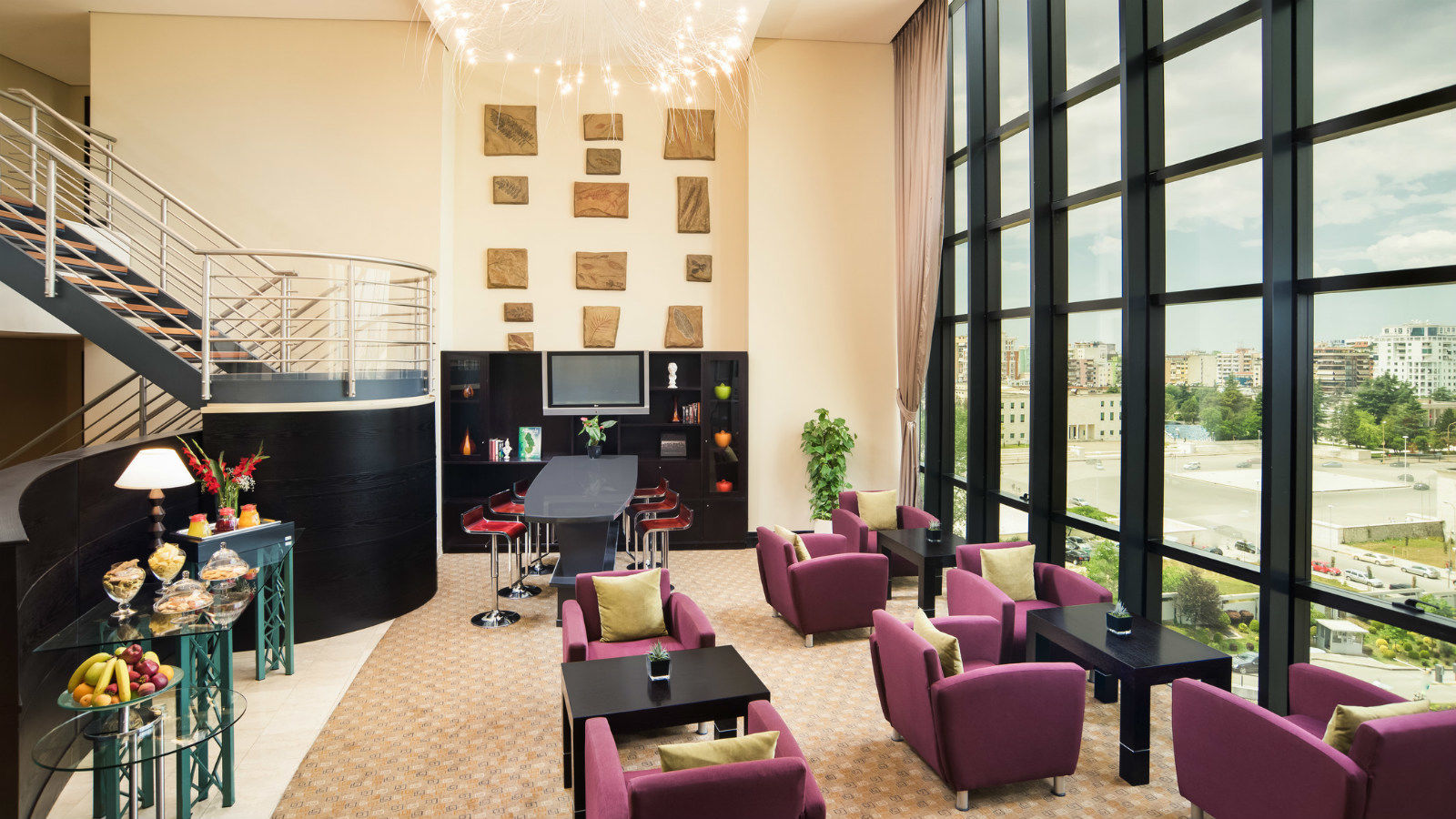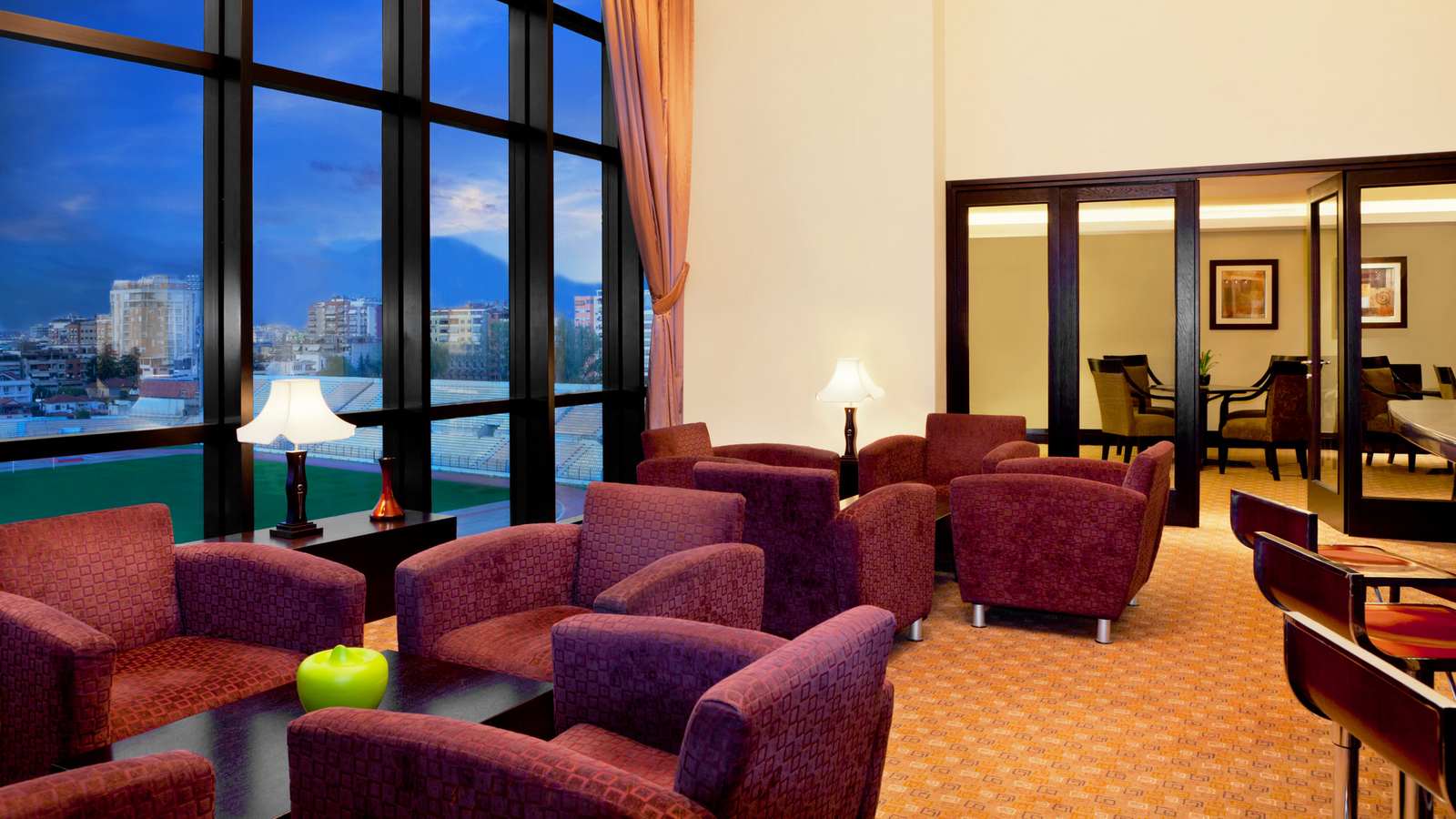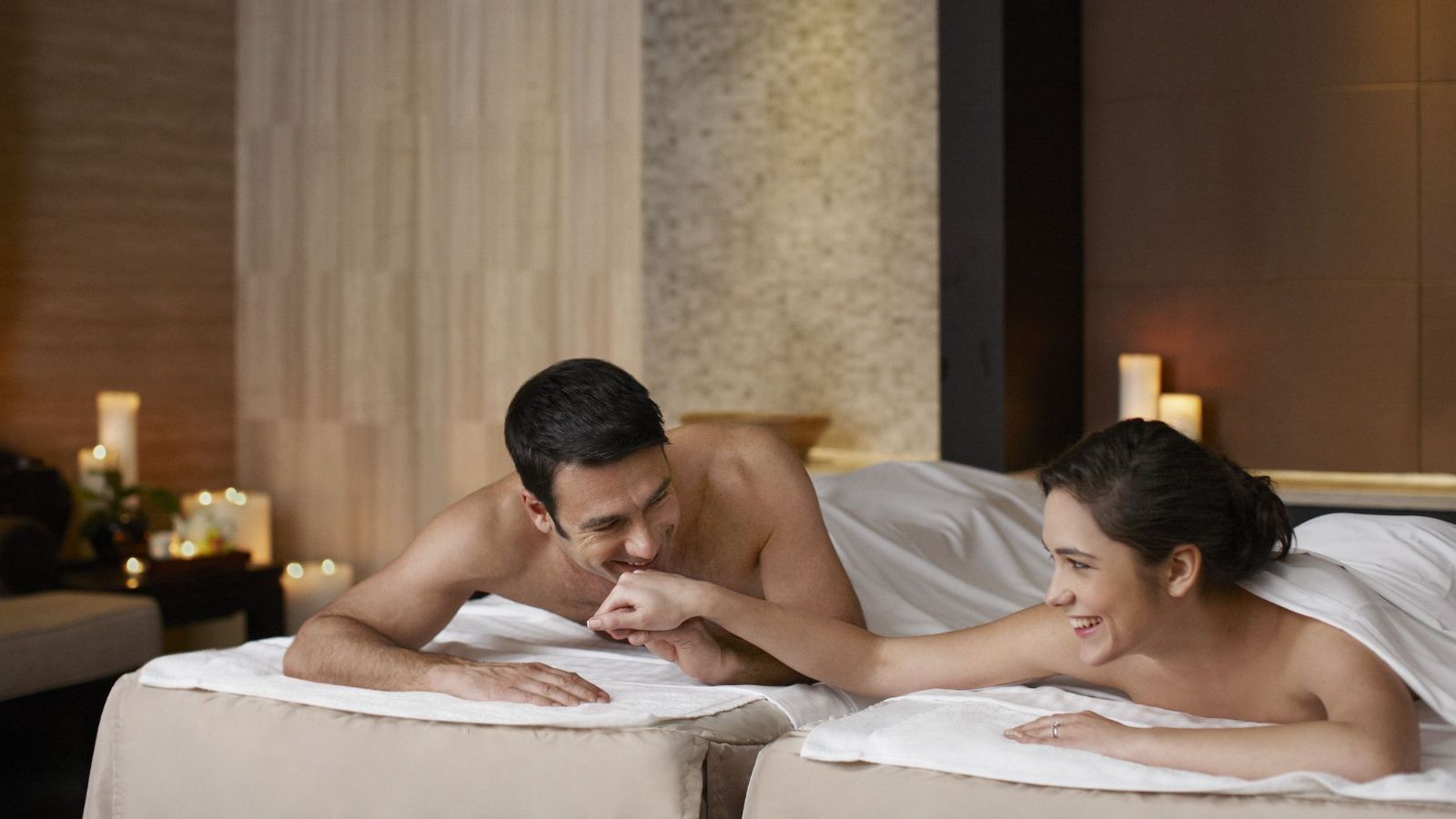 Thai massage center
Located in the first floor the relax Thai massage center is the perfect place to give yourself a treatment to relax your body from head to toe.
Everyday from Monday to Saturday; 9:00-21:00 and on Sunday from 13:00 - 21:00.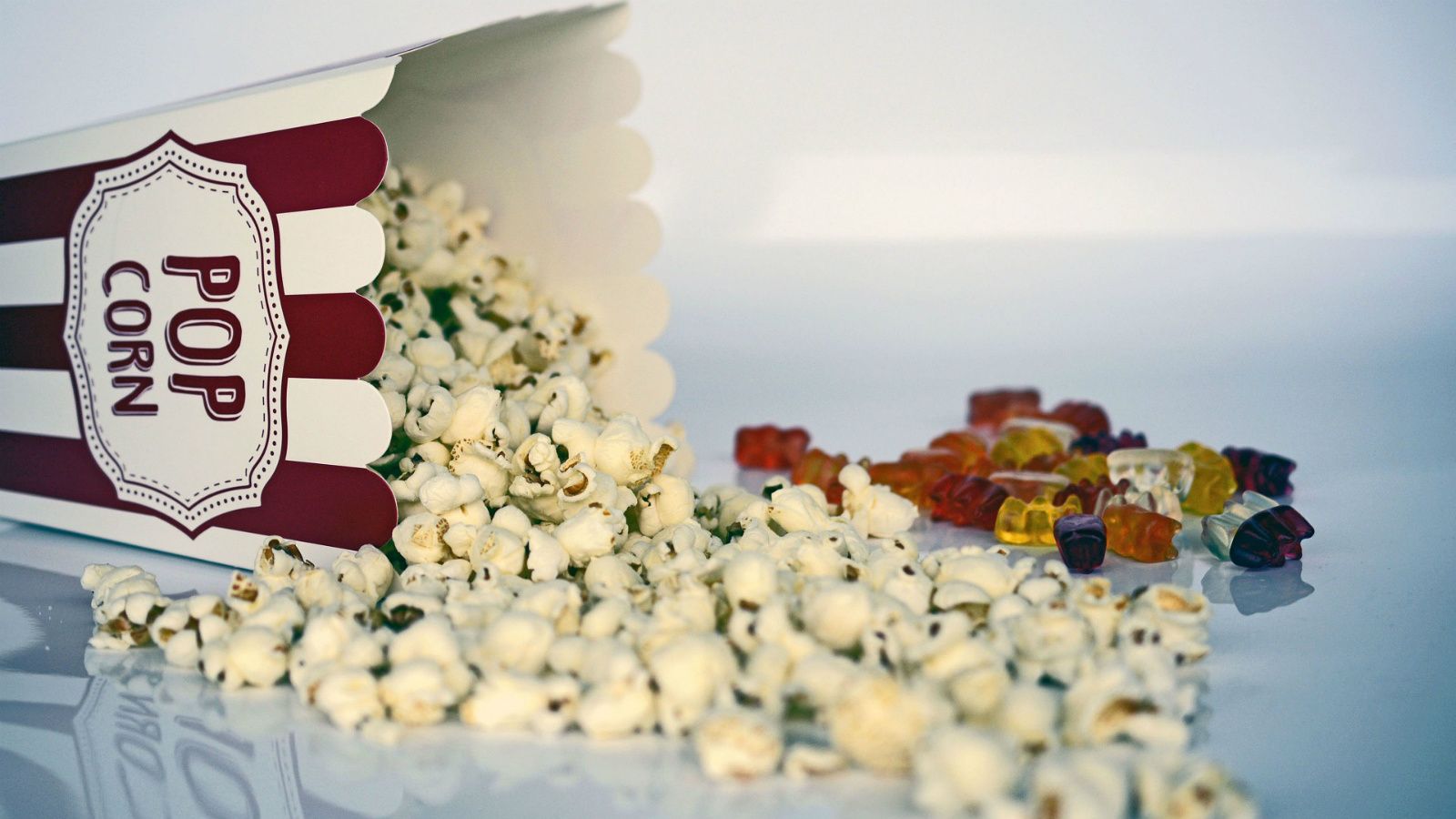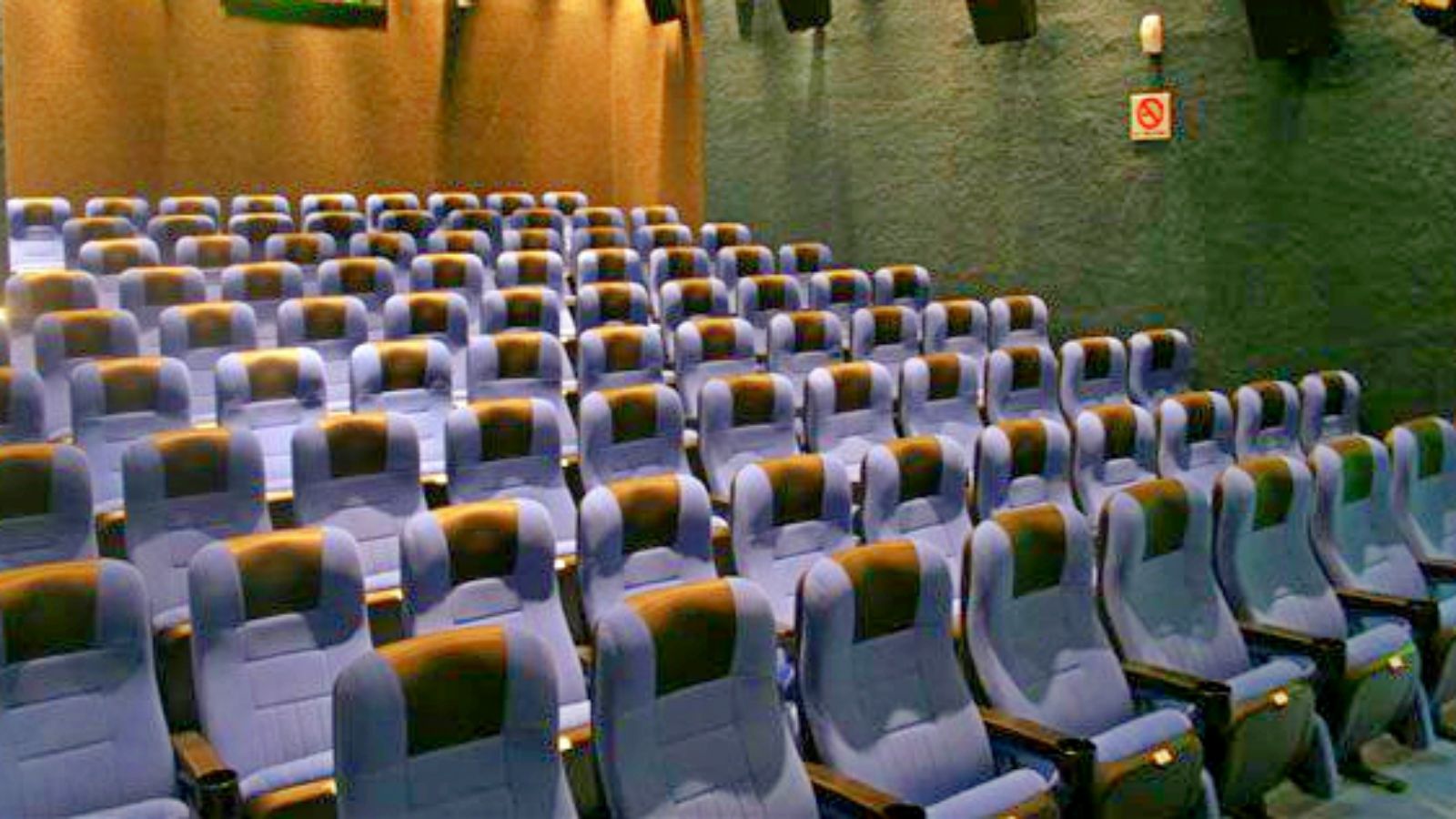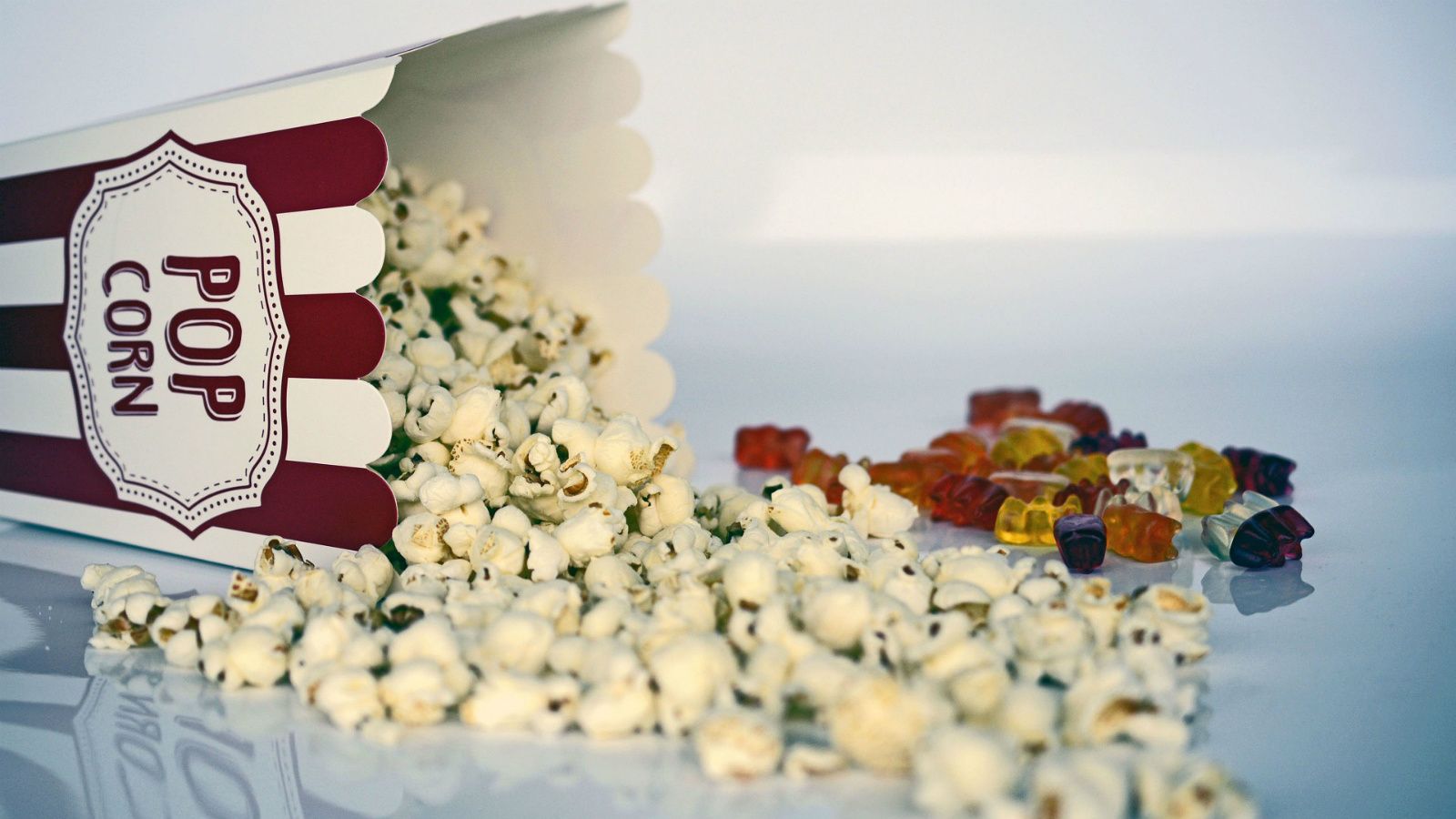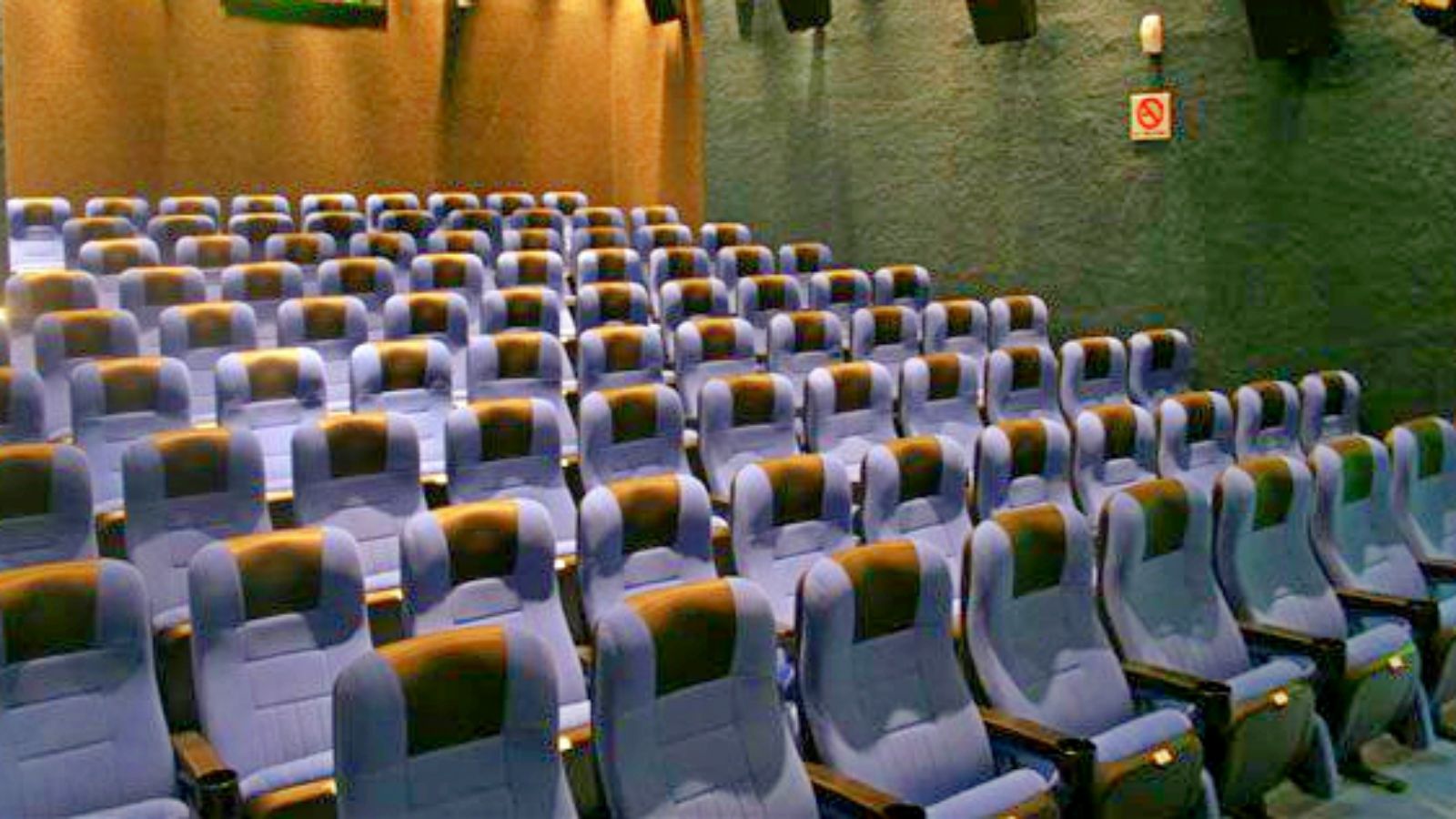 Imperial Cinemas
Within the Shopping mall area of Sheraton Tirana Hotel you`ll have the pleasure to find The Imperial Cinemas. Big Hollywood productions in two screening rooms, one standard and one 'VIP', inside the Sheraton mall.
Movies are in original movie language and not dublicated, they are subtitled.
Currently
7 °
A few clouds
18 Saturday
Cloudy with sunny breaks
19 Sunday
Isolated showers
20 Monday
Scattered showers
21 Tuesday
Variable cloudiness