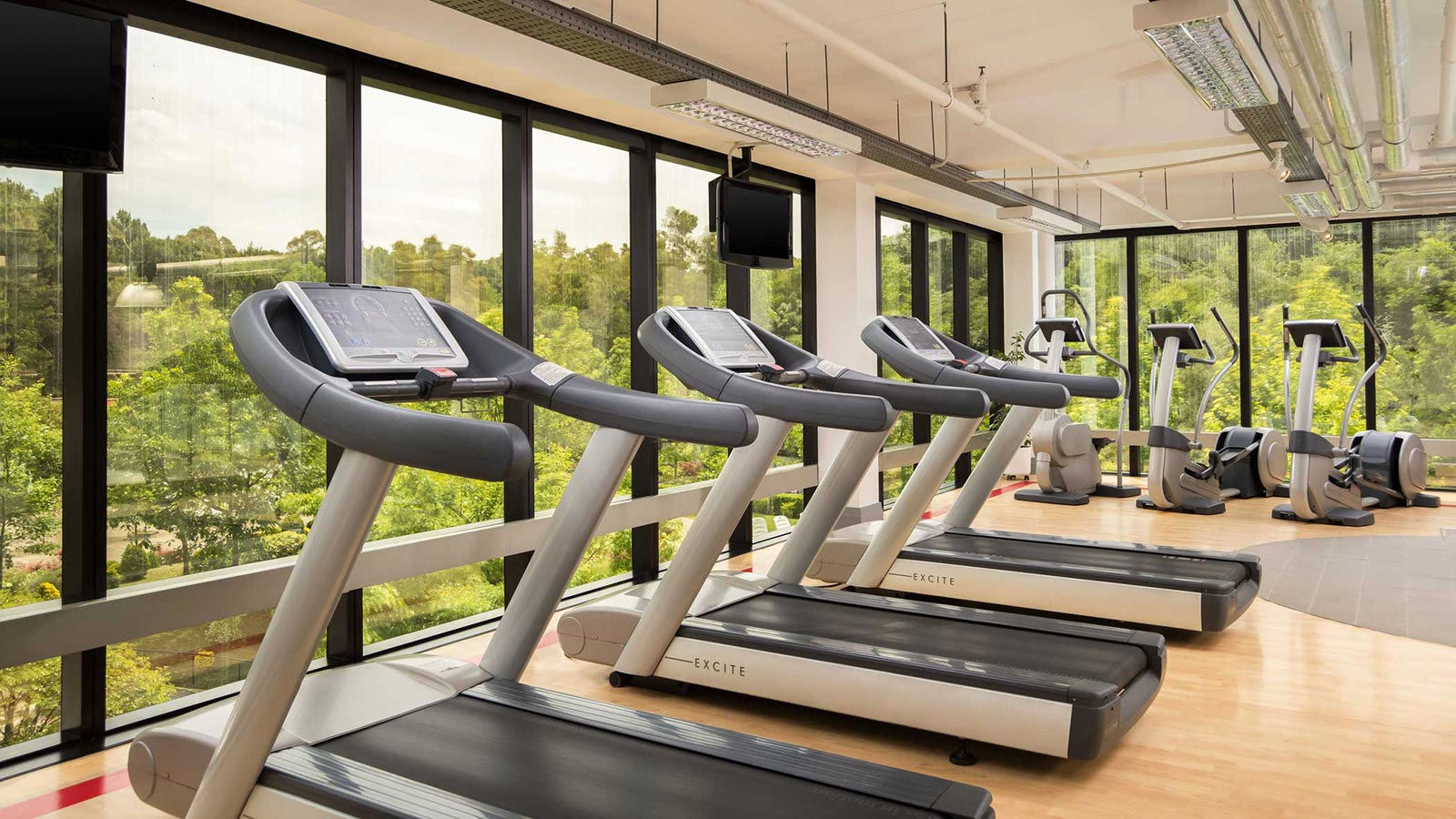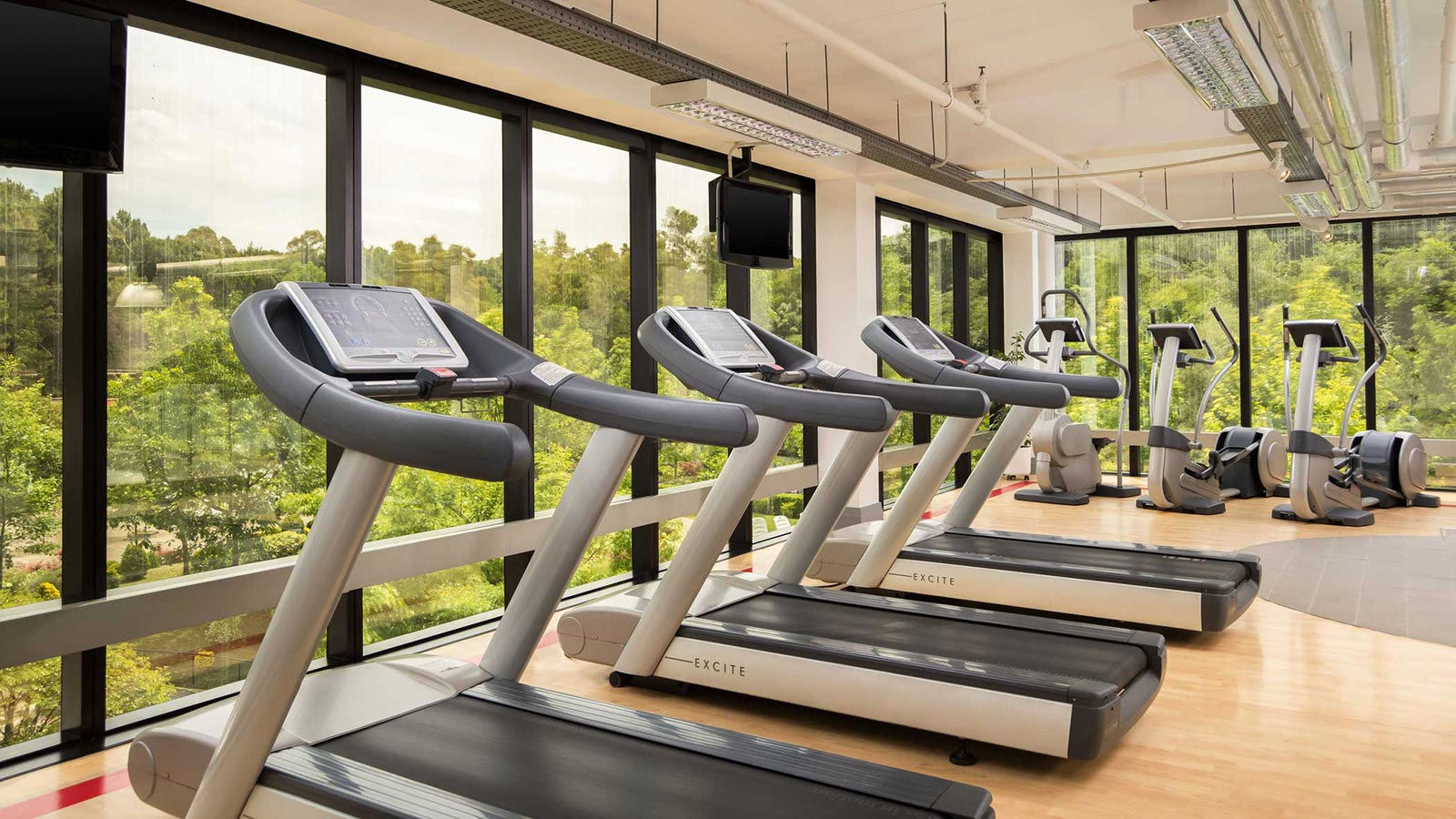 Stay fit while on the go
Sheraton Fitness at Sheraton Tirana Hotel is available 24 hours a day. With a spacious of 800 sqm you'll feel the difference in the air with our Technogym equipment, indoor swimming pool, sauna, relaxation area, choice of TV and the dedicated service!

During the summer time the outdoor swimming pool with its outdoor baby pool and a fresh O2 Pool Bar gives you the sensation of an endless wellness. It`s exactly the kind of service you need to keep fit while away from home.
Are you looking for a gym in Tirana?
Find the membership that fits your needs and enjoy the benefits:
15% off on all hotel bars & restaurants
20% off on daily room rate
25% off on parking
25% off on Thai Massage
Indoor & outdoor swimming pools
Wide variety of cardio, weights and strength Technogym® training equipment
Fitness attender from 7.00 am to 10.00 pm
Dedicated stretching space
Fresh Fruit and Fitness Towels
Daily newspapers & magazines
O2 Pool Bar access (summertime)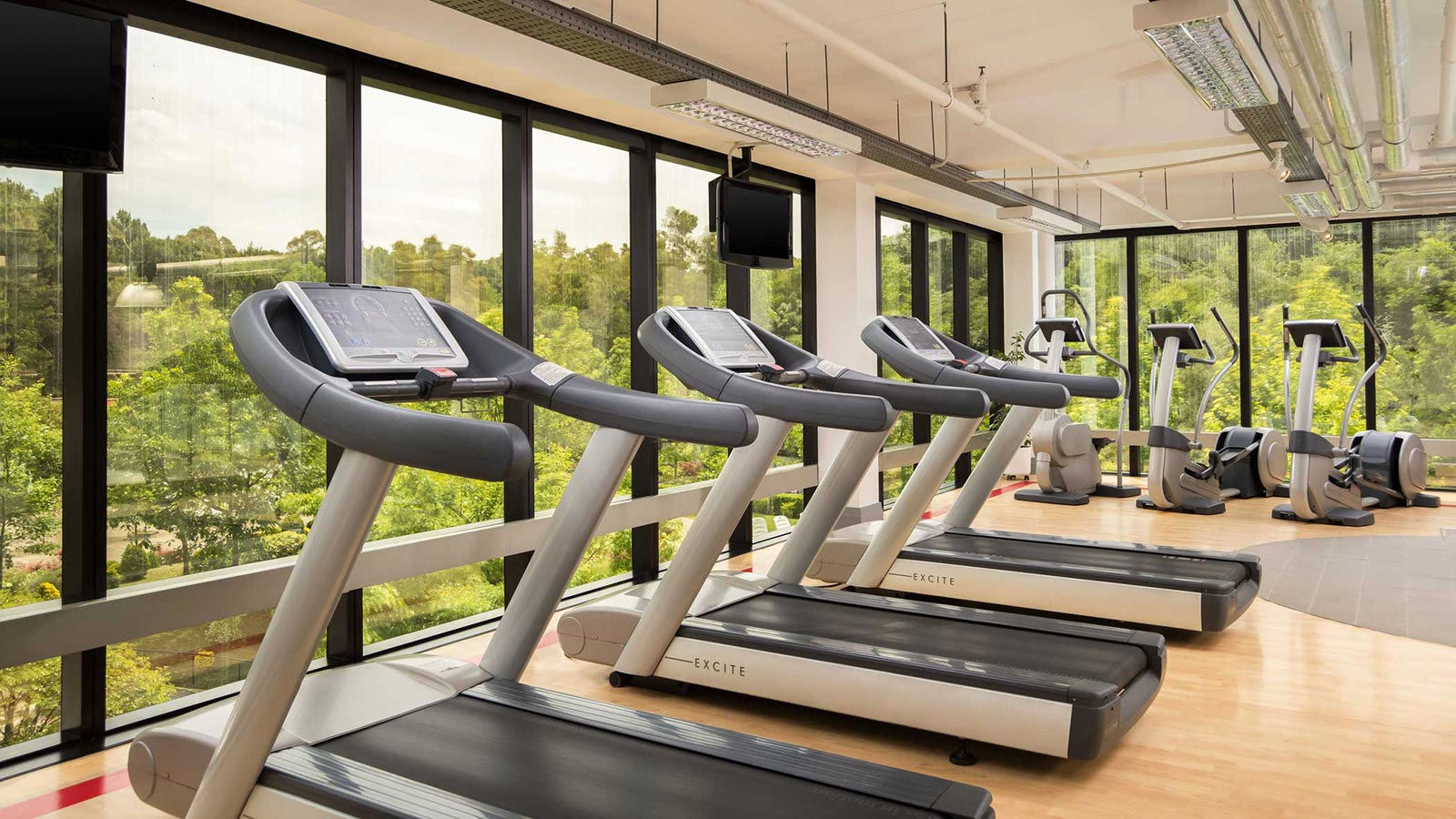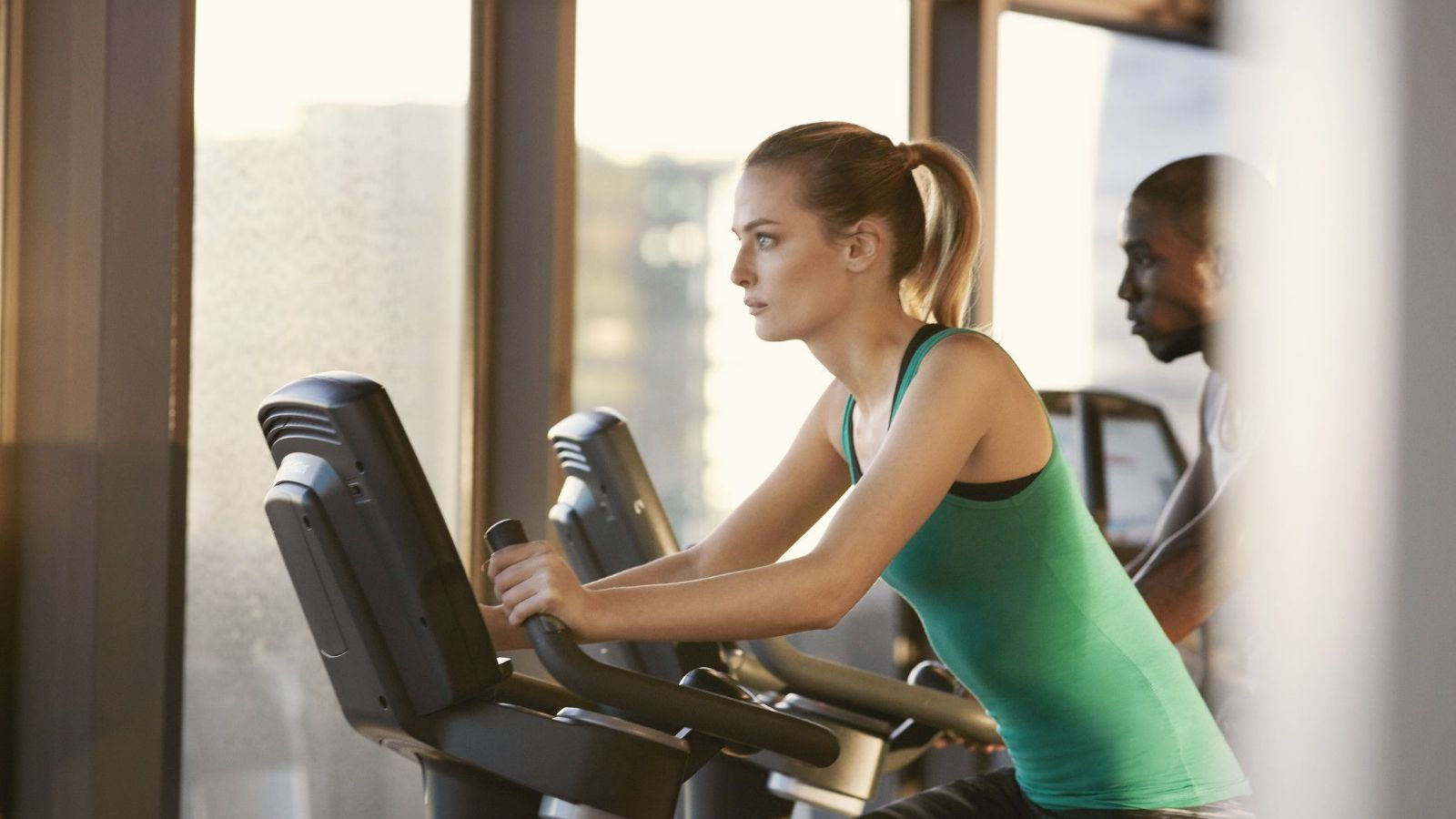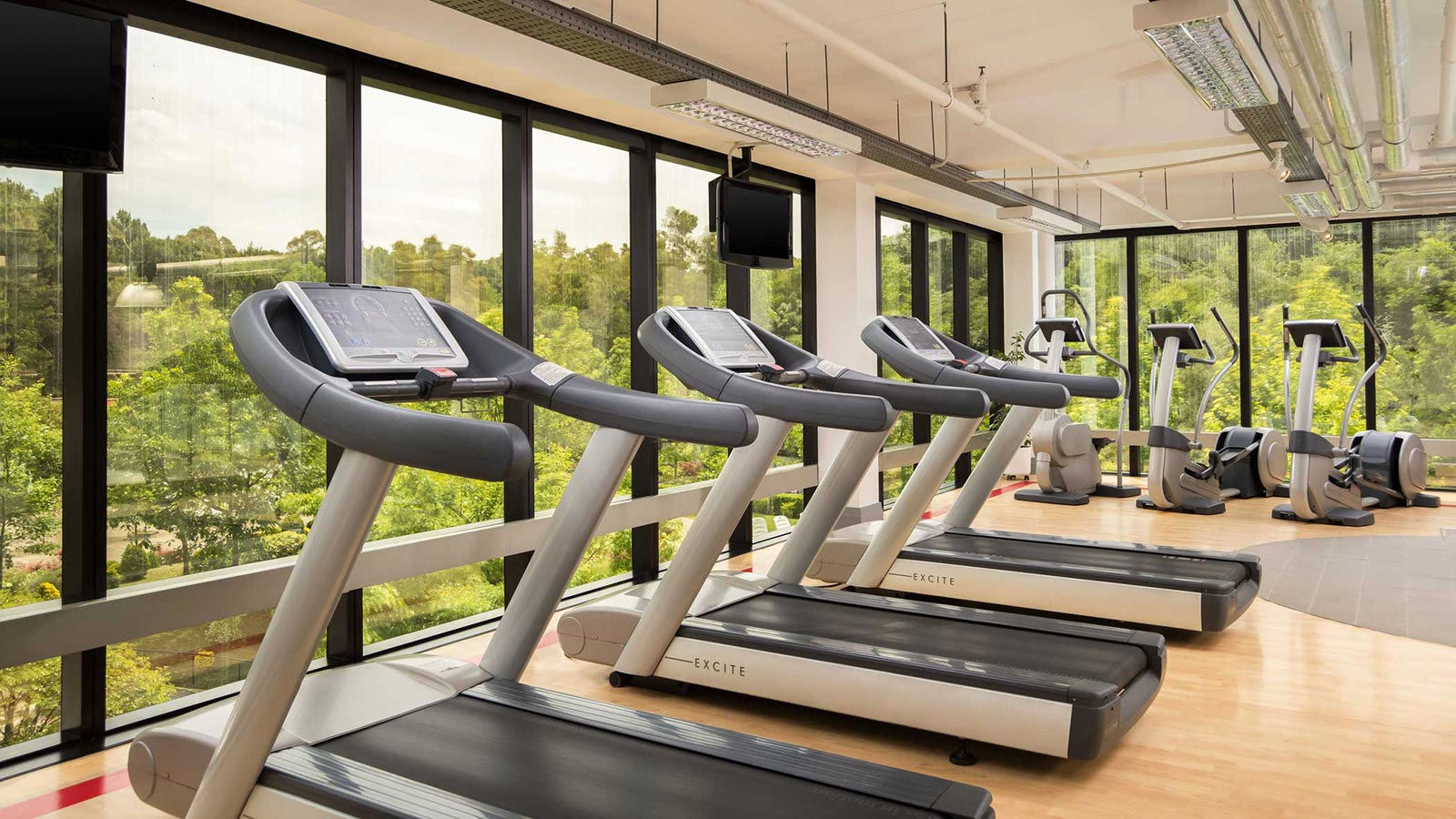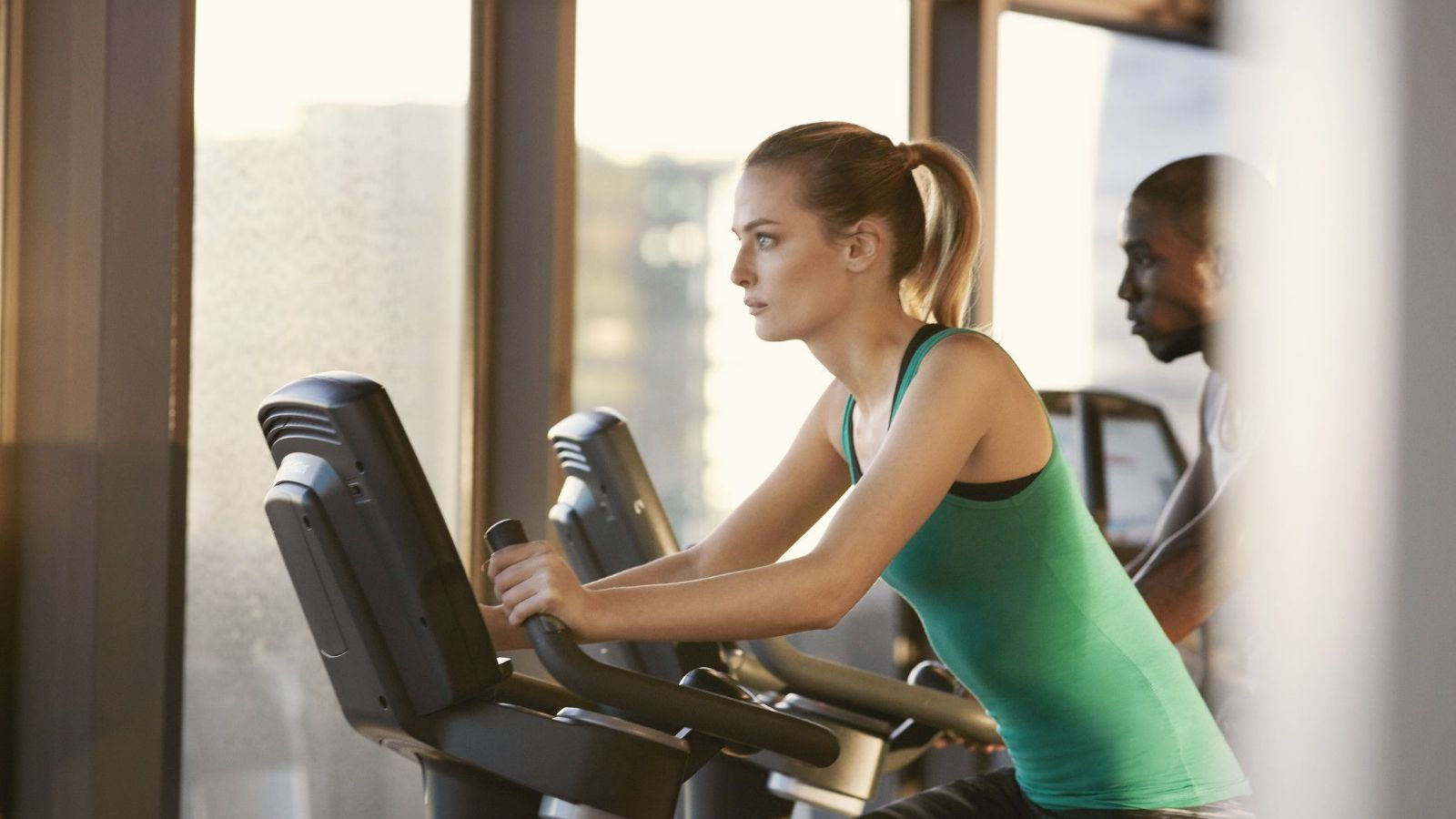 Full membership*
Yearly: 1150€
6 months: 750€
Quarterly: 450€
Monthly 175€
Morning membership** (7:00 AM to 12:30 PM)
Yearly: 850€
Quarterly: 300€
Family membership***
Yearly: 1850€
6 months: 1150€
Terms & conditions
All prices are in Euro and include VAT. A 100€ deposit is required.
* The registration is for adults only and not transferable.
** The registration is for adults only, not transferable and applicable from 7.00 am to 12.30 pm
*** The registration is for 2 parents and 2 children under 16 years of age. Children must be always under the supervision of their partners.