Your Wedding Celebration in Tirana
The oasis of your wedding
We make your dream come true
Sheraton makes the difference and your wedding will come true just the way you dream about it!
We recognize the importance of your wedding, your once-in-a-lifetime event and all it means to a new couple. Let us help you on your special day…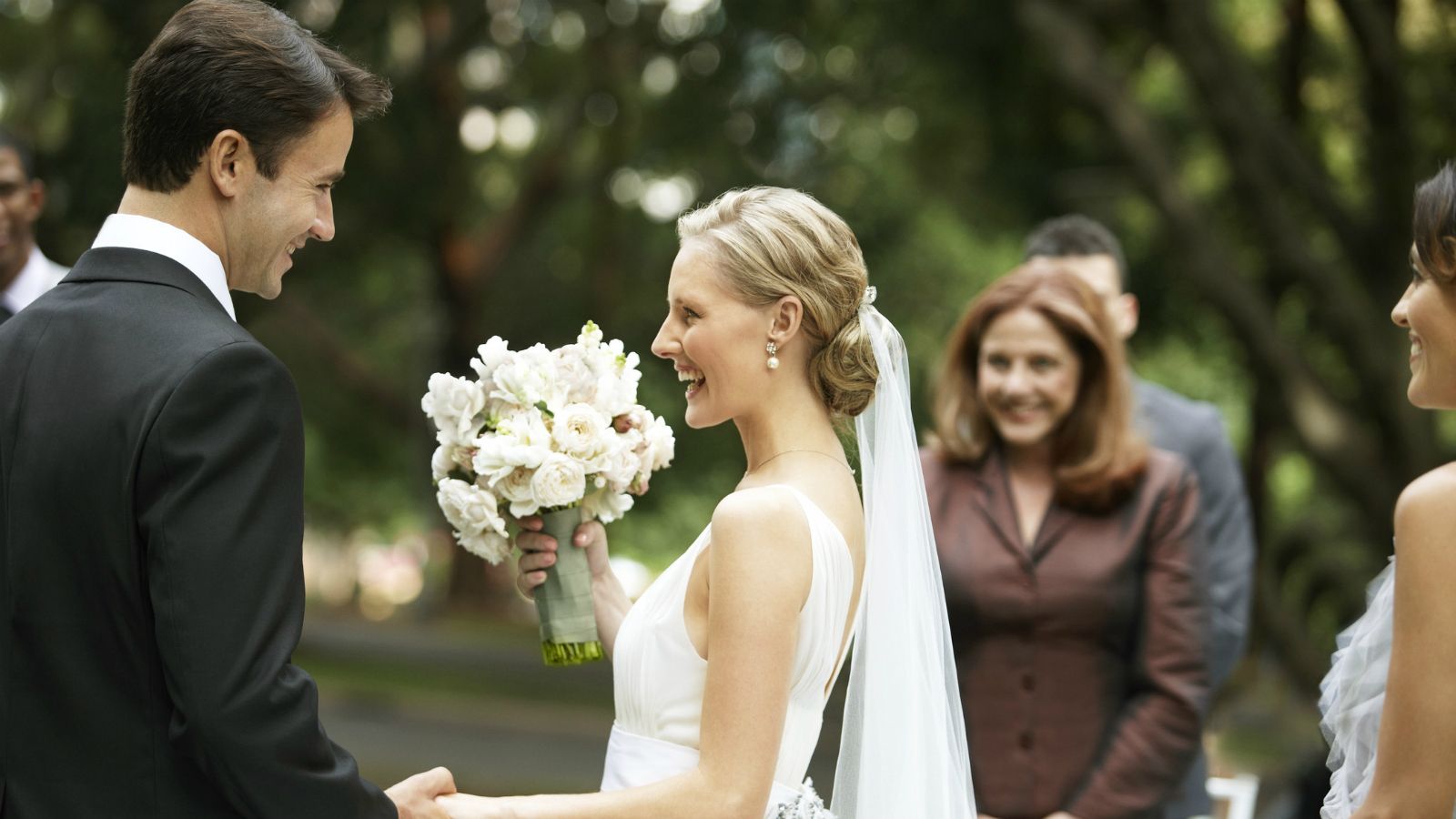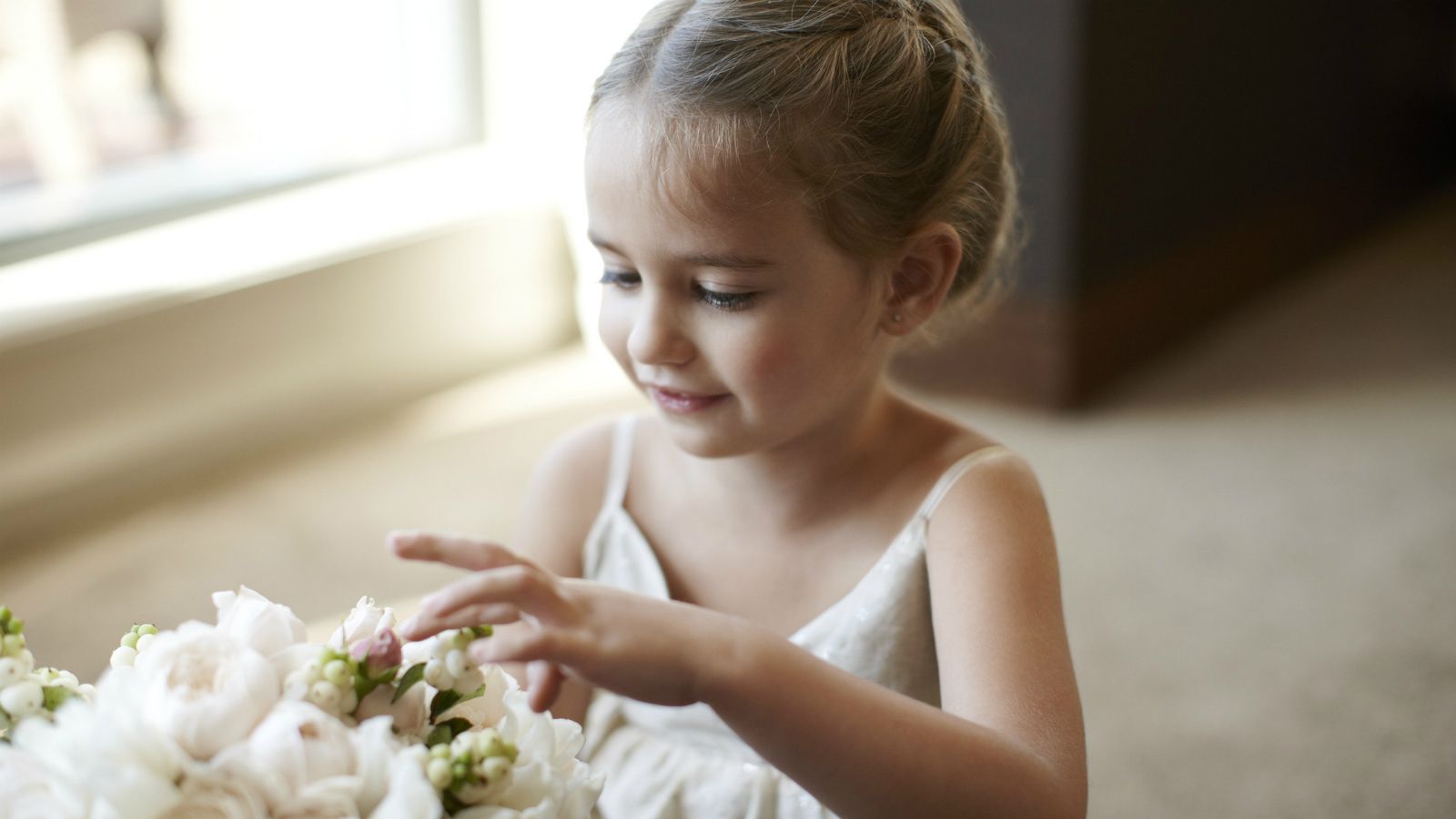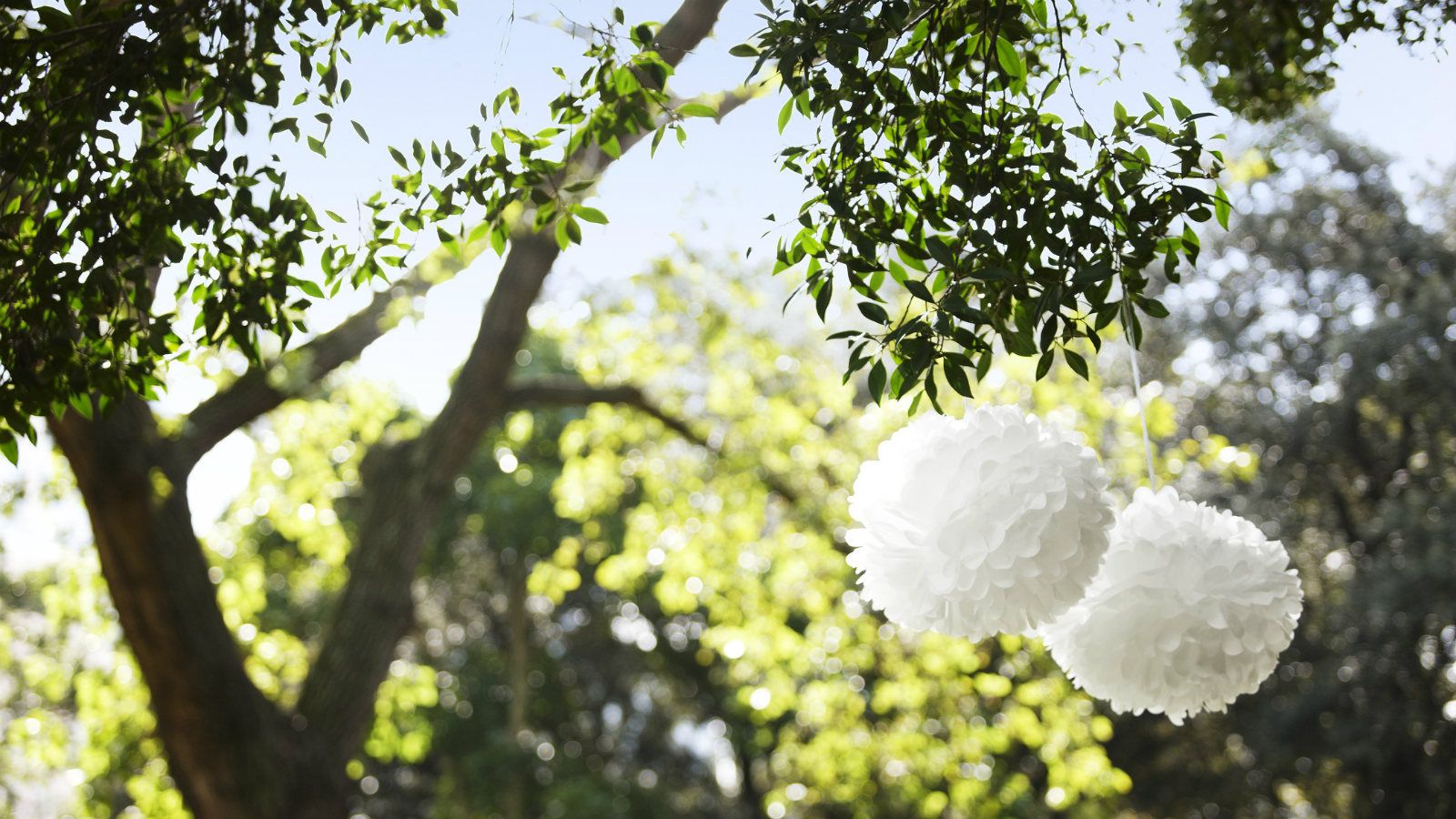 Great care and attention will be taken in the preparation of your wedding menu, using only the finest and freshest ingredients. However, should you have any other wishes or suggestions for your special event, we will be more than happy to create a tailored menu that fits your needs.

Creativity is invited… Every wish and need you have will come to life with us. Our ideal premises like the elegant Illyria Ballroom and our open-air terrace can be the perfect venue and destination for your wedding.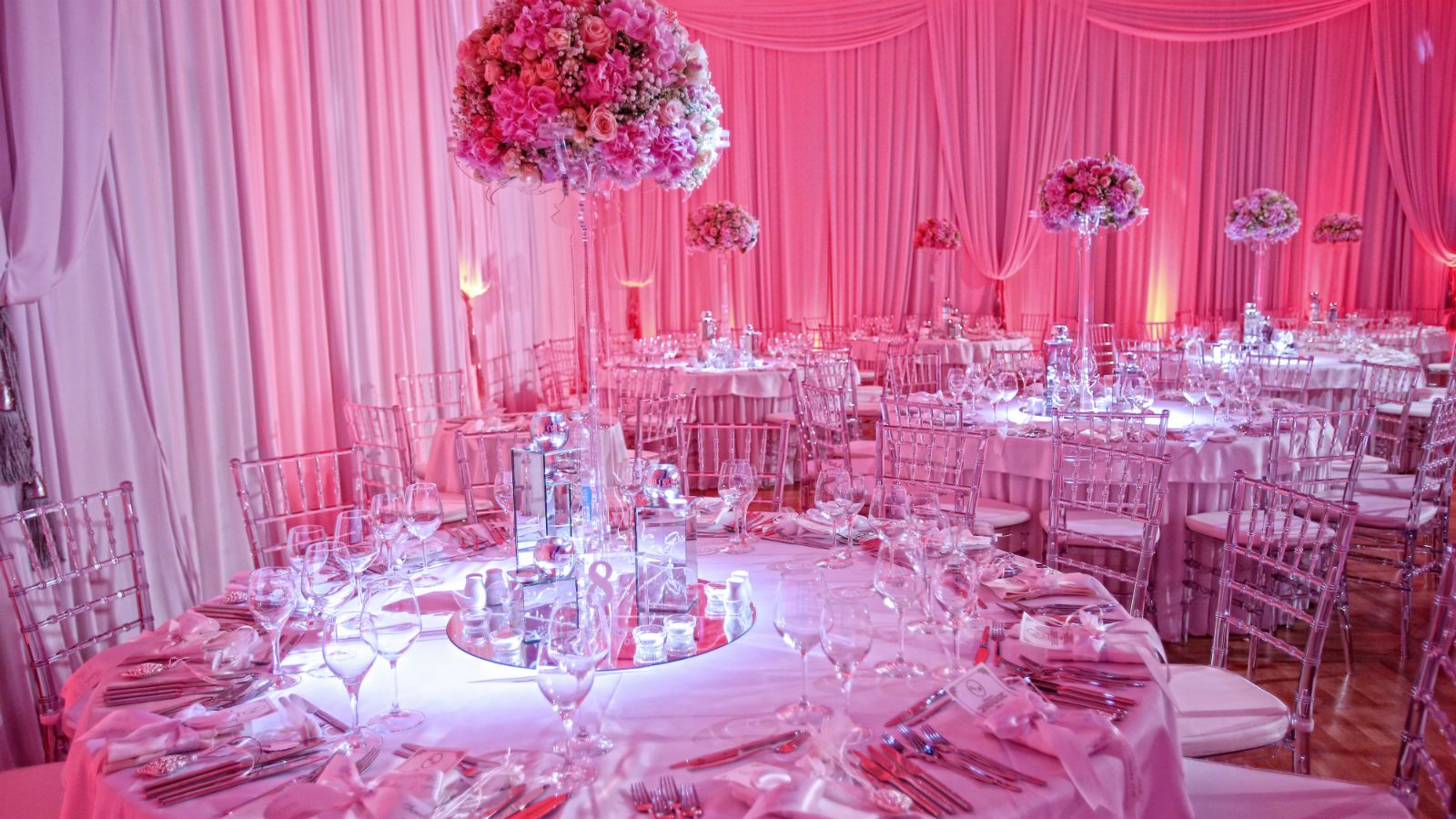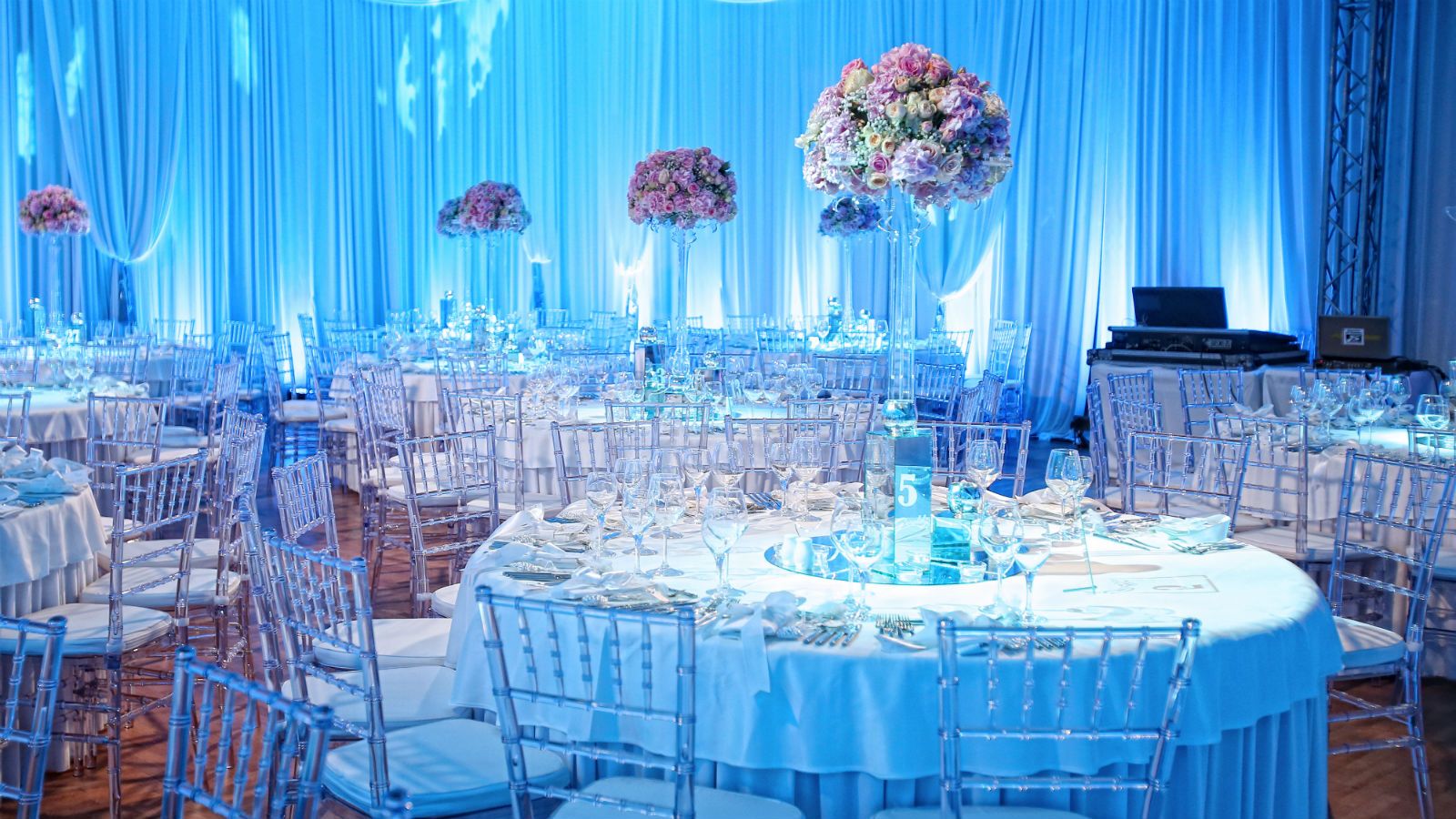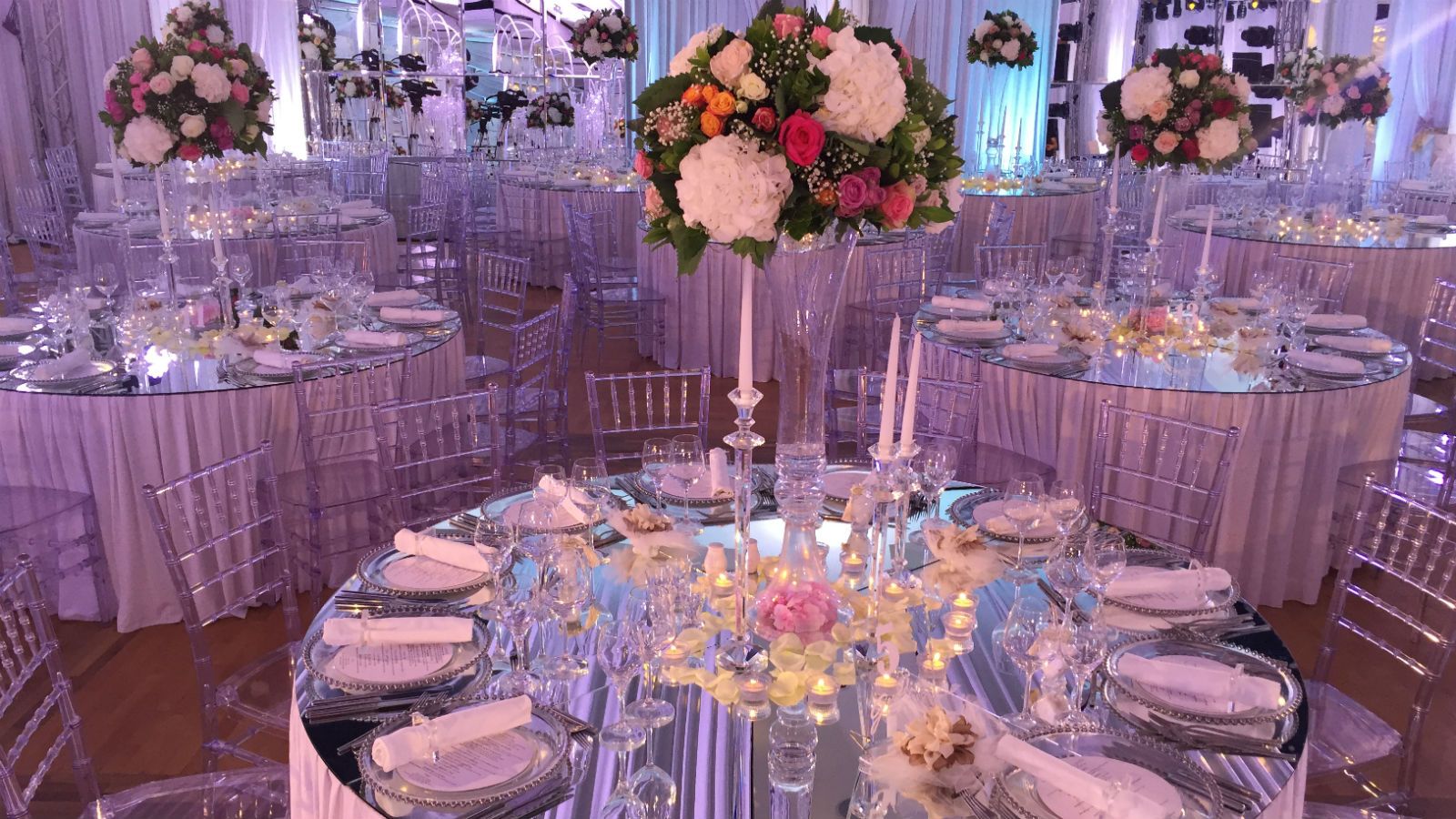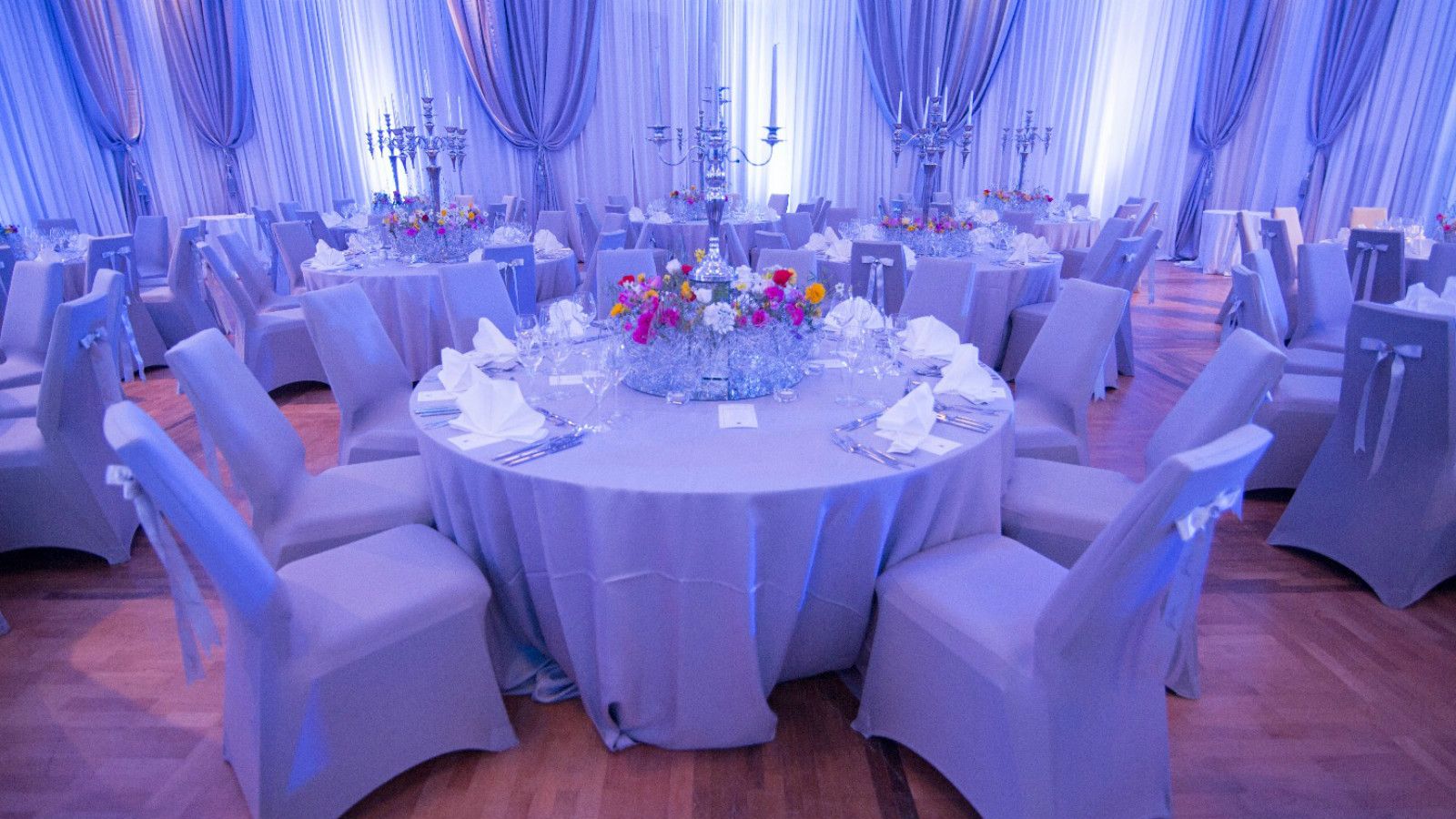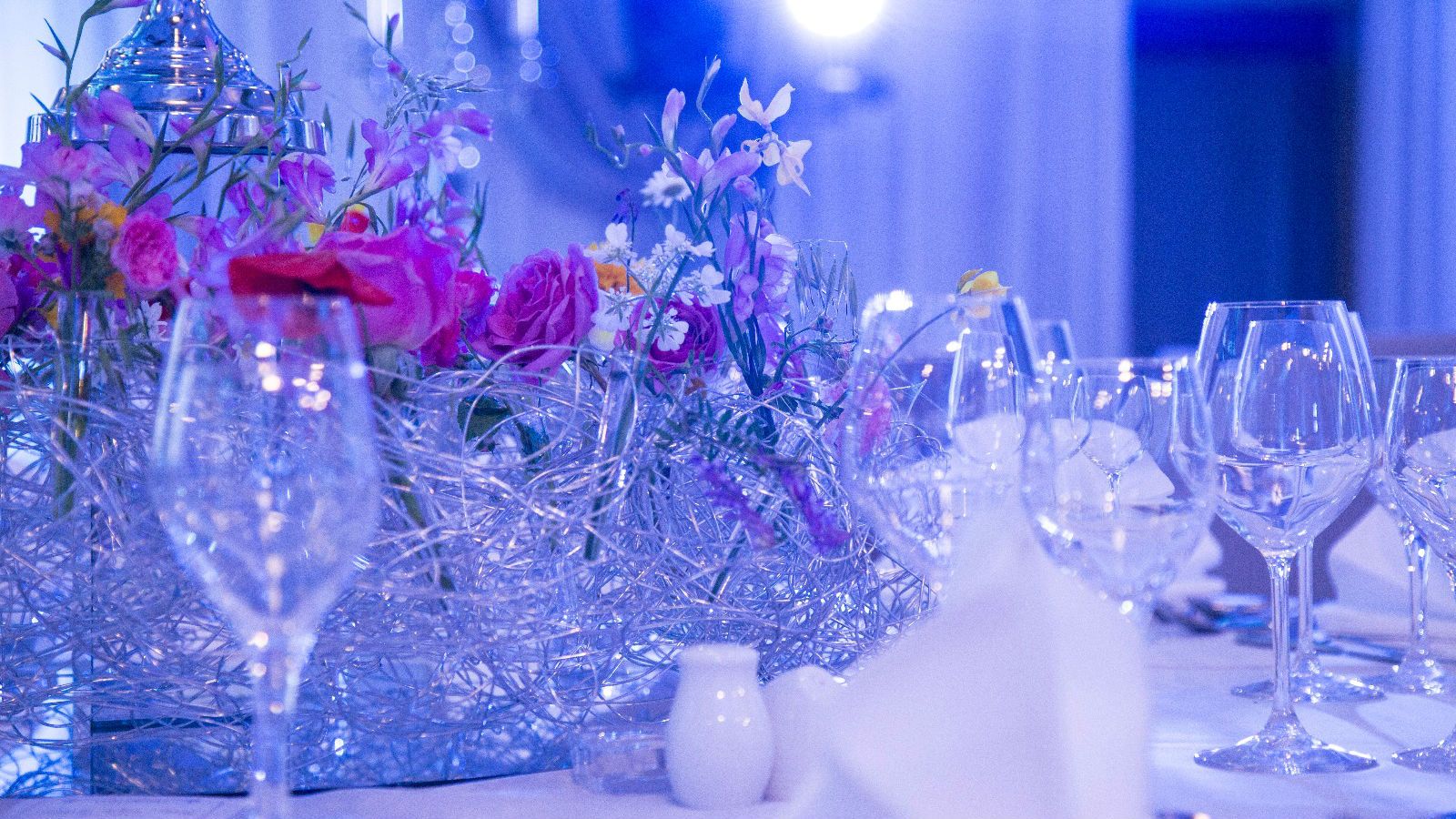 The Sheraton Wedding Team - with compliments from the staff
And the new couple will enjoy the following complimentary benefits that our special wedding package includes:
One overnight accommodation in the Bridal Suite on your wedding night

Champagne and strawberries served in our Bridal Suite

The Bride's bouquet

Ceremonial wedding cake created by our Chefs

Test

menu

for 2 (two) people.

Welcome back on your first wedding anniversary with another free overnight accommodation

Special accommodation rates will apply for rooms reserved by the wedding's guests
Assistance in finding the perfect destination for your honeymoon
With more than 1000 hotels worldwide we're able to help you out with building unforgettable memories

Upon the client's request our staff can assist with the following outsourced services:
decoration

invitations

photography

music

accessories

flowers

hair styling

Bride & Groom's clothing
Looking forward to welcoming you and your guests on your wedding day!
For more information or to book your festive event, please contact your wedding specialist at +355 4 2274707 ext. 8202/8203, or e-mail our wedding specialist and we'll be glad to help you organize your dream wedding.
WEDDING OFFERS
WEDDING OFFERS
Winter Weddings Offer at Sheraton Tirana
Winter Wonderland at Sheraton Tirana Hotel. Plan you dreamy wedding with us and receive the following:
Red Carpet Arrival
Decorated Bridal Suite on the Night of the Wedding
Champagne and Strawberries served in our Bridal Suite
The Bride's Bouquet
Ceremonial Wedding cake created by our Chefs
Test Menu for 2 (two) people
Free Accommodation on your Anniversary Day
Free Parking up to 10 vehicles in Hotel Parking
Economy class air tickets for 2 to (Turkey, Italy, Greece)
Free Baby Shower Celebration Space
Preferential Room Rates for Guests
Book till December 15th for weddings till 30 April 2018, 10% discount on the total bill plus to the above benefits.
For more information please contact us at +355 4 2274707 ext. 8202/8203, or e-mail us at reservations.tirana@sheraton.com
Summer Weddings Offer at Sheraton Tirana
Book your Sunny Wedding till December 31st, and take advantage of the below benefits:
Free Cocktail reception for your guests
Red Carpet Arrival
Decorated Bridal Suite on the Night of the Wedding
Champagne and strawberries served in our Bridal Suite
The Bride's bouquet
Ceremonial wedding cake created by our Chefs
Test menu for 2 persons
Free Accommodation on your Wedding Anniversary Day
Free Parking up to 10 vehicles in Hotel Parking for your wedding day
Economy class air tickets for 2 to (Turkey, Italy, Greece)
Preferential Room Rates for Guests
Assistance in finding the perfect destination for your honeymoon to help you out with building unforgettable memories
*Starting as of 100 Guests
For weddings from May – September 2018 earn a 5% discount on the total bill plus all the above benefits.
For more information please contact us at +355 4 2274707 ext. 8202/8203, or e-mail us at reservations.tirana@sheraton.com
Terms & Conditions
© 2017 Starwood Hotels & Resorts Worldwide, Inc